May 1, 2022, at 10:00 AM
KIRKWOOD + WEBSTER GROVES
STL PLANT-BASED RESTAURANT WEEK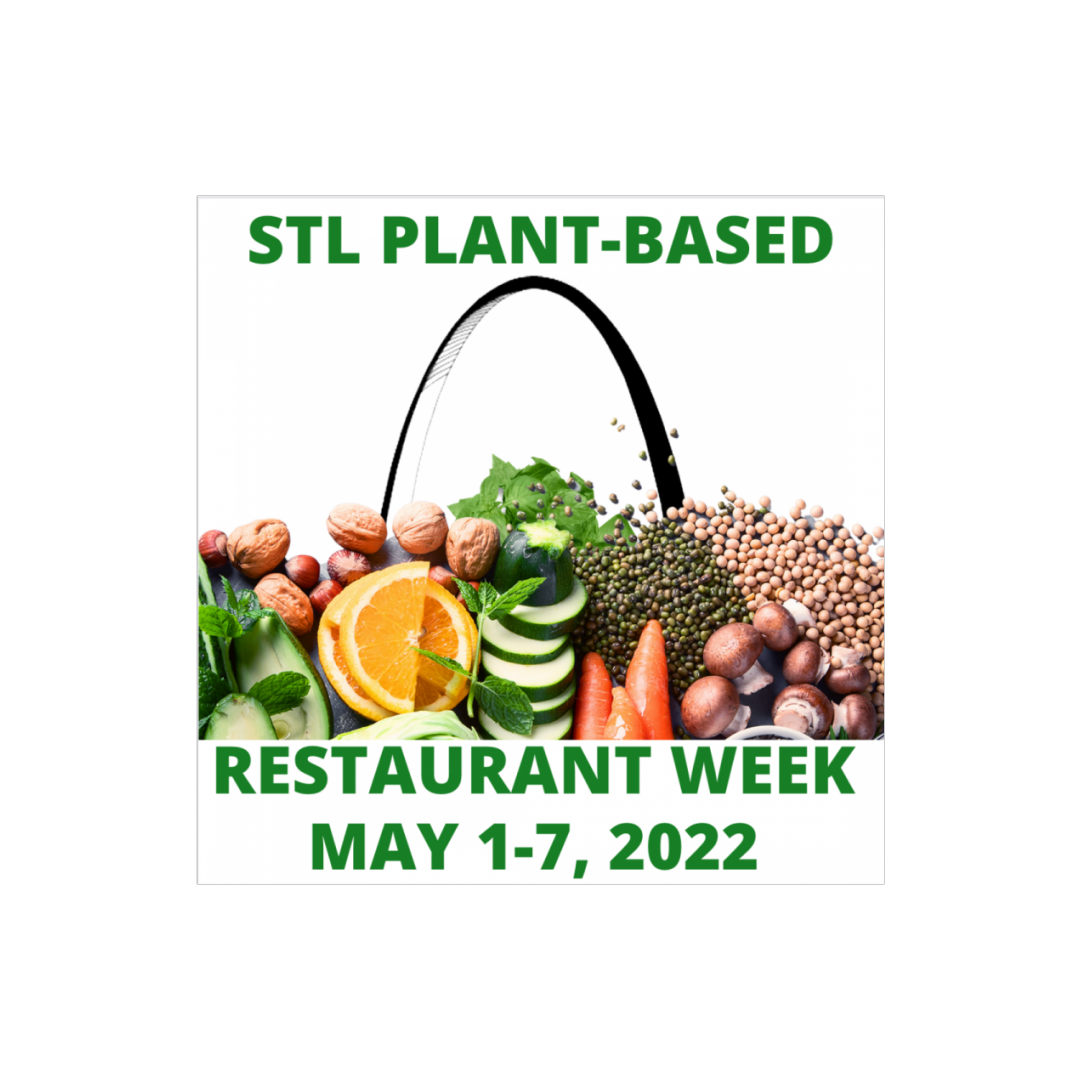 Welcome to St. Louis' first Plant-based Restaurant Week!
Mark your calendar for May 1-7, 2022 to enjoy a variety of what Kirkwood and Webster Groves restaurants have to offer!
The goal is to feature plant-based, vegan items from "regular" (non-plant-based forward) restaurants to accomplish our mission of getting more people around the table together and to easily introduce plant-based foods to those who are curious about a plant-based diet. With such a continued surge of interest in a plant-based diet, it's becoming increasingly difficult for friends and families to dine together without someone feeling like they are a burden on the rest of the group. Hey, we get that and want you to enjoy a great dining experience not only for that anxious plant-based diner, but also for the rest of the group who does not know how to cater to their needs.
FOR MORE INFORMATION, INCLUDING HOW TO REGISTER YOUR RESTAURANT, PLEASE GO HERE
Video
Was this event as much fun for you as it was for me?
Leave a Reply