November 18, 2023, at 12:00 PM
Center for Plant-based Living
THANKSGIVING SHAREABLES EVERYONE WILL LOVE!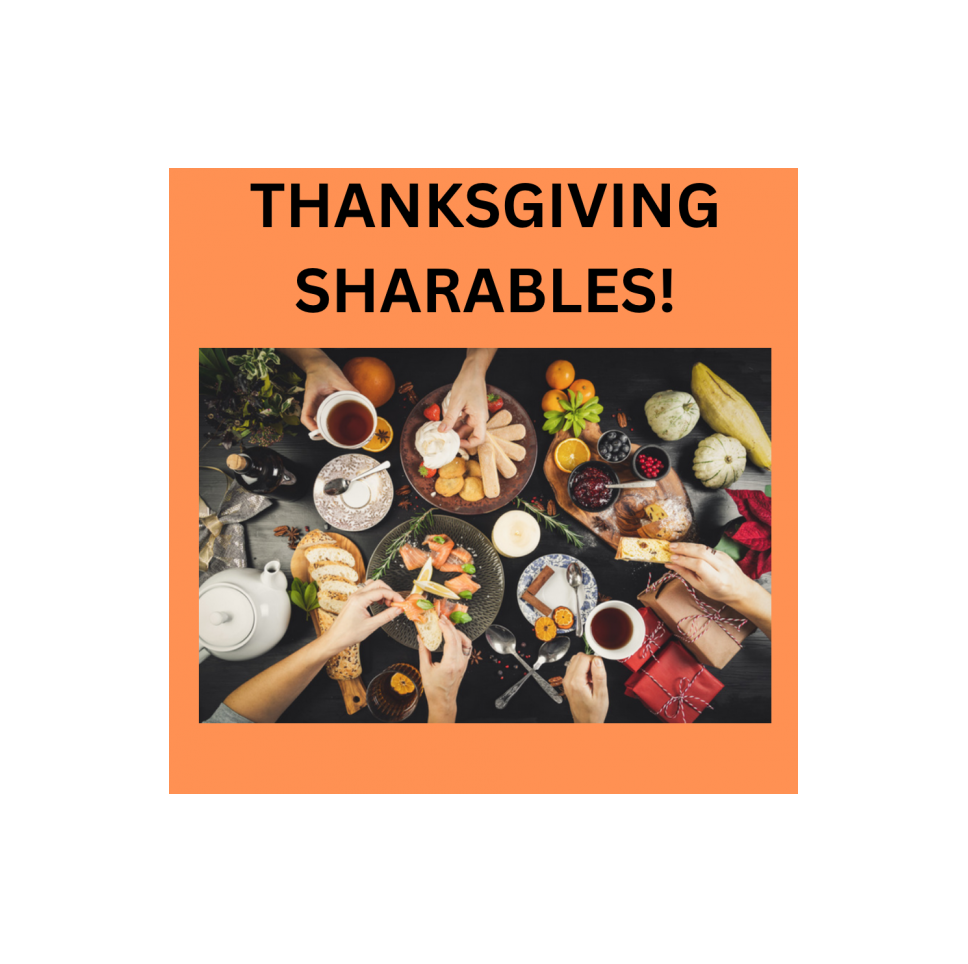 The holidays are here! Traditions come and go, but one thing never goes out of style and that is everyone gathering around the same table and we are sharing some of our new sides with you that can be a full meal, or just a side for someone who is trying to add more plants to their plate.
12-noon to 2:00pm
Menu:
Golden Coconut Cabbage with Spiced Chickpeas
Savory and Sweet Pumpkin Spinach Fritters
Lemon Herb Roasted Carrots and Green Beans
Was this event as much fun for you as it was for me?
Posted by
Susan Brand
on
Oct 30th, 2023
May I sign up for three spots for this class? Please tell me what I need to do.
Thanks!
Susan
Posted by
caryn
on
Oct 30th, 2023
Hi Susan!
Registration is now open!
-caryn
Leave a Reply