February 17, 2020, at 06:00 PM
Center for Plant-based Living
Cook the Book - The Prevent and Reverse Heart Disease Cookbook cooking class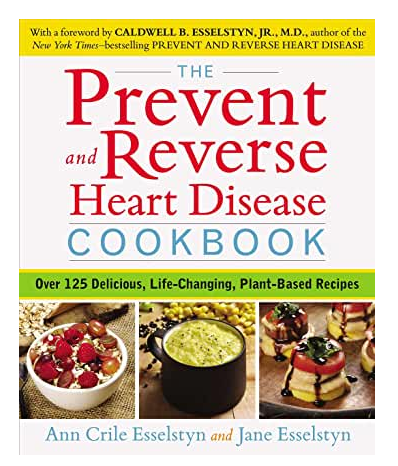 February is Heart Health Month! Let's honor that by taking care of our tickers! Here are some favorites from Ann and Jane Esselstyn's book, The Prevent and Reverse Heart Disease Cookbook.
Your Menu:
Seminar Soup ( onion, garlic, celery, carrots, sweet potato, spinach, balsamic vinegar)
Jalapeno and Salsa Corn Muffins ( onion, kale, jalapeno, oat milk, maple syrup)
Gorgeous Black Rice Salad ( black rice, yellow bell pepper, tomatoes, grapes, arugula, balsamic vinegar)
Was this event as much fun for you as it was for me?
Leave a Reply