February 24, 2020, at 06:00 PM
Center for Plant-based Living
Cook the Book - Prevent and Reverse Heart Disease cookbook (Hands-on class)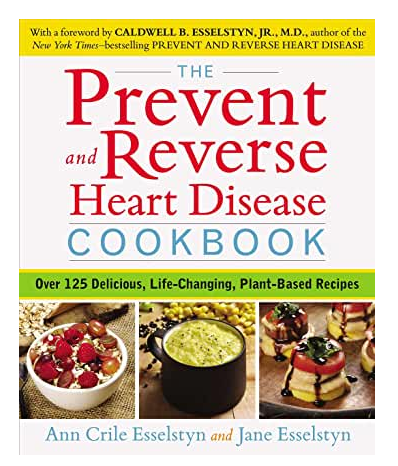 Continuing with our Heart Healthy month, we are still cooking out of the Esselstyn's Prevent and Reverse Heart Disease Cookbook! These deliciously heart healthy recipes will become staples in your home.
Your Menu:
Collard Sushi (collards, green onion, carrots, bell pepper, cucumber, mango)
Red Lentil and Dill Soup with Mint (garlic, onion, tomatoes, mint, oregano, dill, spinach)
Middle Eastern Chickpea Stew (garlic, curry, turmeric, coriander, cardamom, cinnamon, orange juice, San Marzano tomatoes, red wine vinegar, chard)
Was this event as much fun for you as it was for me?
Leave a Reply