March 12, 2020, at 06:00 PM
Center for Plant-based Living
Delicious Tempeh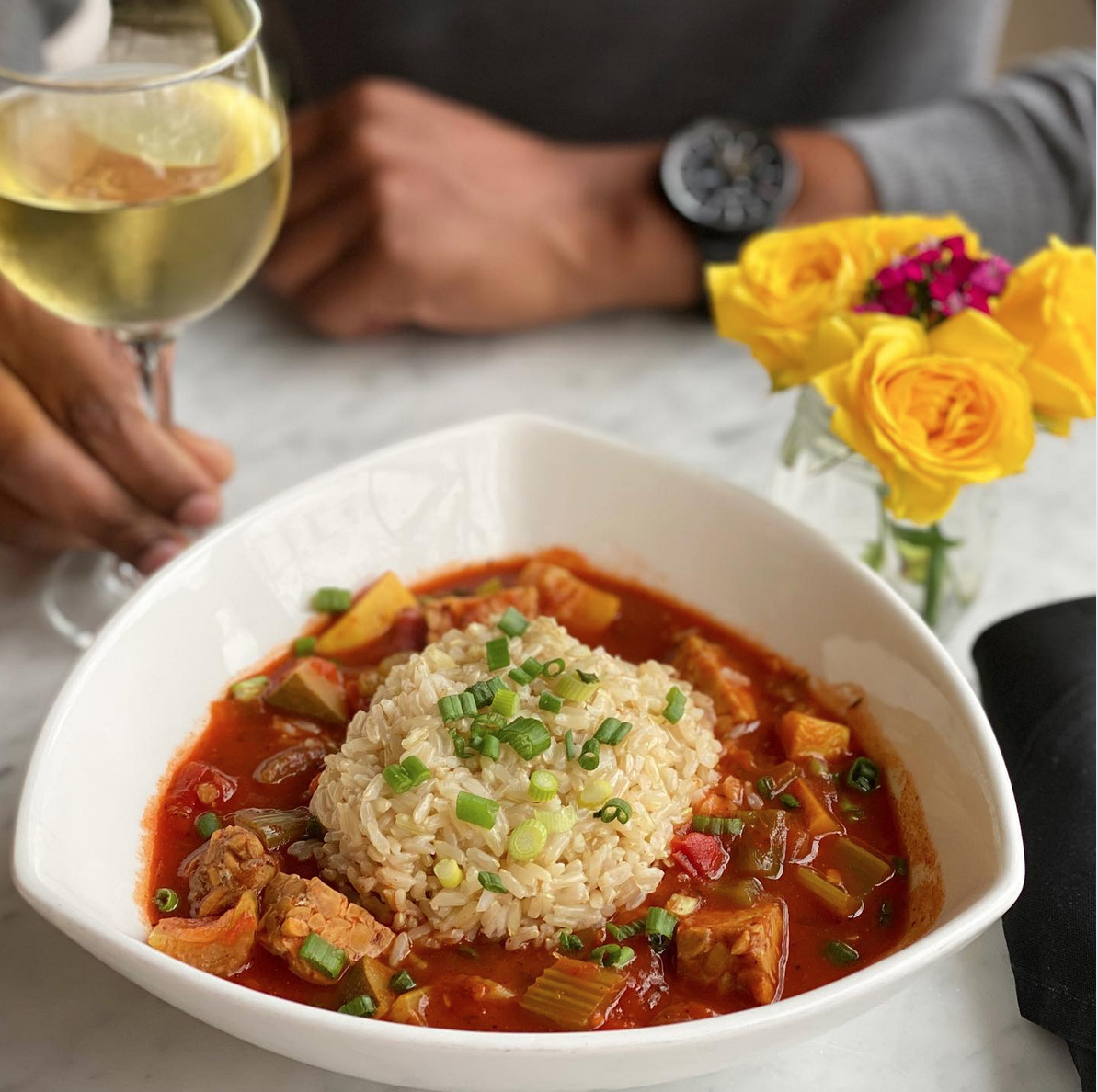 It looks a little intimidating, but this little block of fermented beans can be more digestible than tofu and tempeh is a nutrient-dense soy product with a high amount of protein, as well as various vitamins and minerals. It may decrease cholesterol levels, oxidative stress and appetite while improving bone health. Tempeh also contains prebiotics, which may improve digestive health and reduce inflammation. Sooo - let's dig in!
Your menu:
Basic Smoky Baked Tempeh (paprika, garlic, balsamic vinegar, liquid smoke)
Tempeh and Black Bean Sliders (onion, carrot, red bell, greens, cumin, paprika, nut butter)
Frida's Tempeh Etouffee (coming soon)
Was this event as much fun for you as it was for me?
Leave a Reply