December 15, 2016, at 06:30 PM
Dierbergs - Des Peres
Dr. Jim Loomis visits again!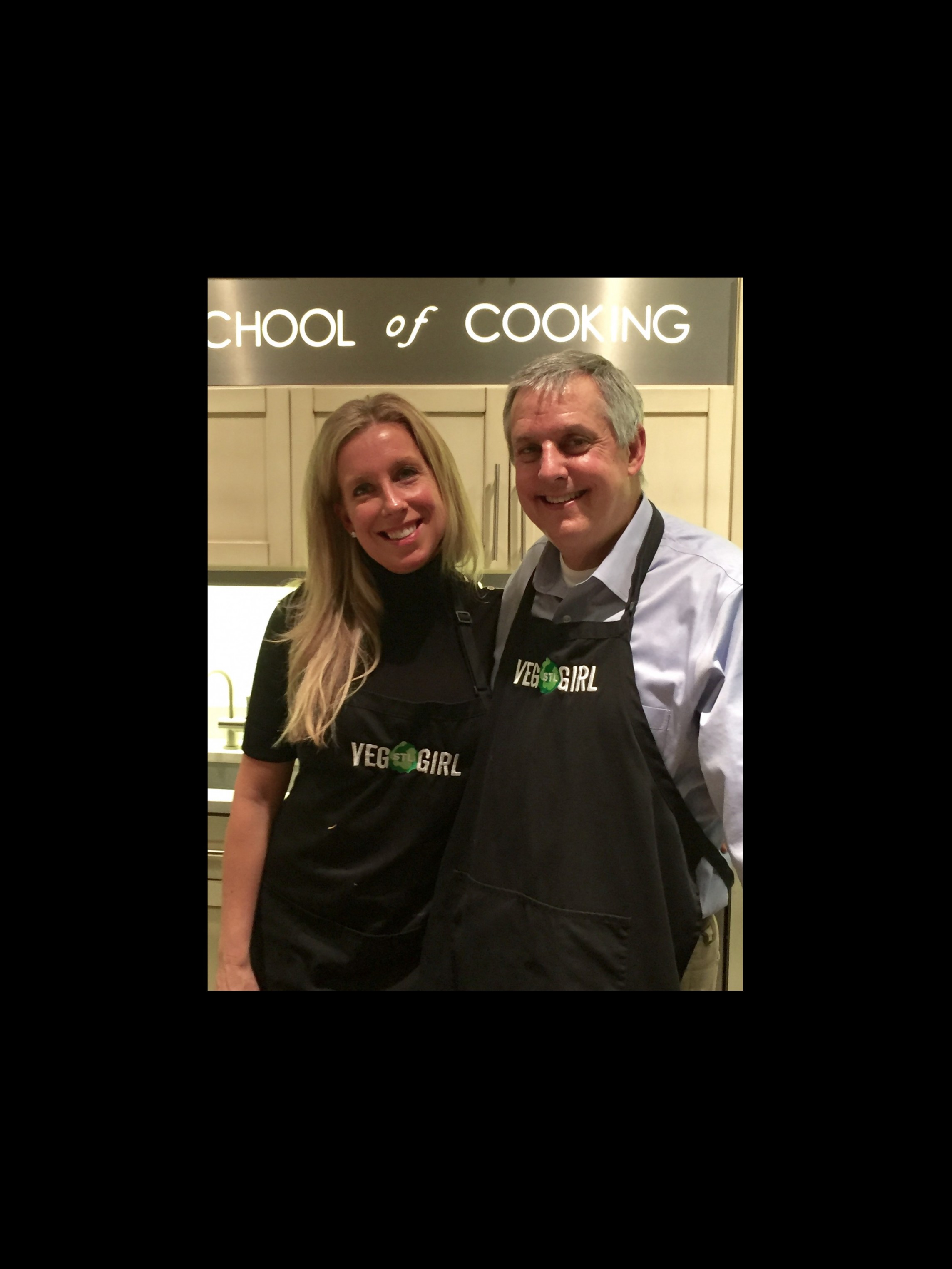 He's baa'aack!
Dr. Jim Loomis has been with the Physician's Committee for nearly a year and while we are cooking up some spectacular holiday appetizers for you, he will give you the low-down on what's happening at the fully plant based, Barnard Medical Center in Washington DC. What a year it has been!
Was this event as much fun for you as it was for me?
Leave a Reply