October 19, 2019, at 08:00 AM
Naples, Florida
Dr. Stoll's Immersion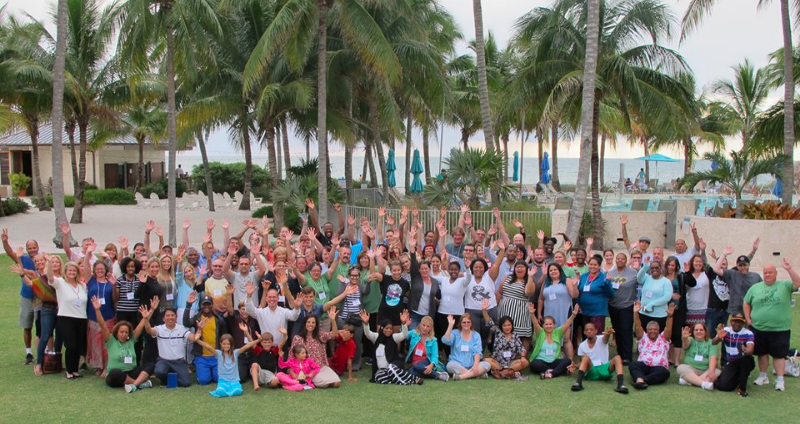 This Immersion is a week-long event with an intensive mix of healthy food, regular appropriate exercise (we're at the beach!) and educational sessions – mixed in with a little fun and entertainment.  The 7-day time frame ALLOWS FOR PHYSIOLOGICAL CHANGES to take place for you. The health promoting, nutrient rich meals served each day begin to break food cravings, aid in weight loss and get people feeling great and on their way to a new lifestyle.  As an example, in many cases our attending MD has reduced medications by the end of the week for certain chronic conditions such as high blood pressure and type II diabetes.  This is directly attributed to the positive health effects of the week's activities and the nutrient-dense, plant-based whole foods that we serve throughout the program.
Whether you need to achieve a healthy weight, deal with chronic disease or just want to be the healthiest person you can be, immersions are for you.  They are an amazing, life changing experience!
Whether you're a busy mom, an executive on the go, a medical doctor/healthcare practitioner or anyone in between, Total Health Immersions will give you the "ah-ha" moment needed to get vibrantly healthy, protect and/or rid yourself of chronic disease and energetically tackle the challenges of everyday life.
I hope you'll watch the video below and here's a little more information. Click the green button below for registration, there you will also see our agenda, meals and recipes ans so much more!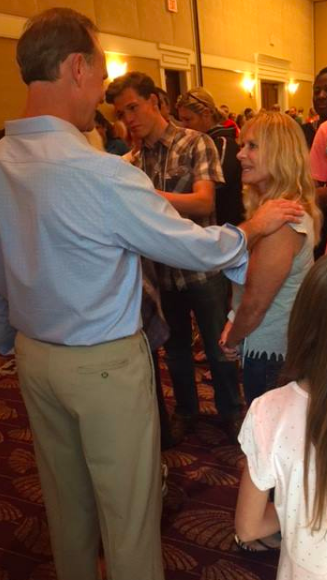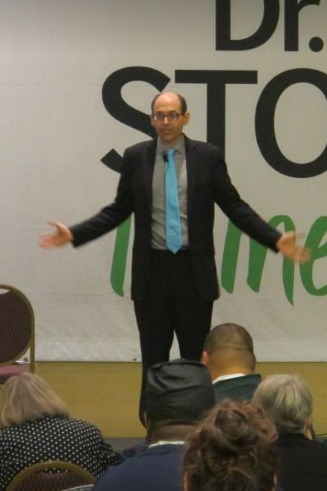 Dr. Scott Stoll                                                                   Dr Michael Greger of NutritionFacts.org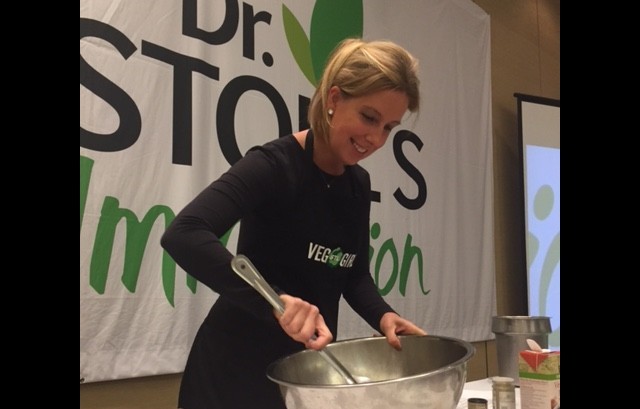 Slinging plants fro a crowd!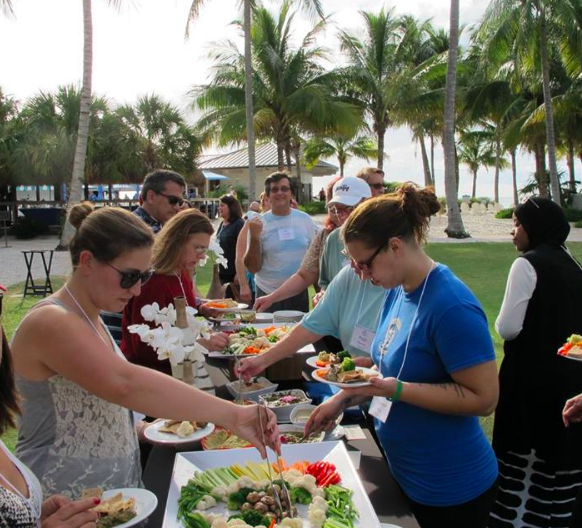 Welcome reception on the lawn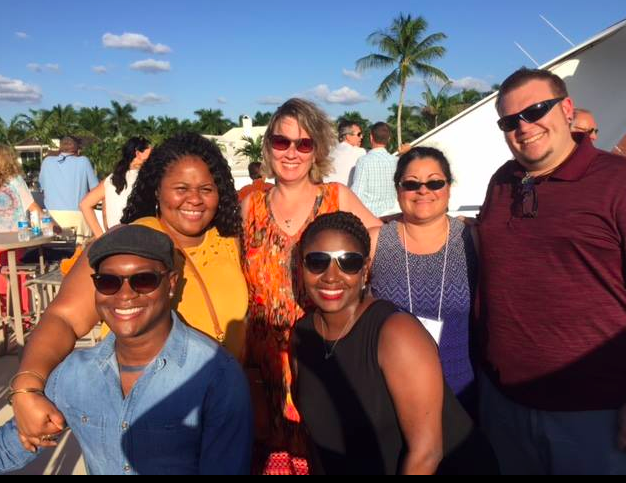 Cruising!
The Naples Princess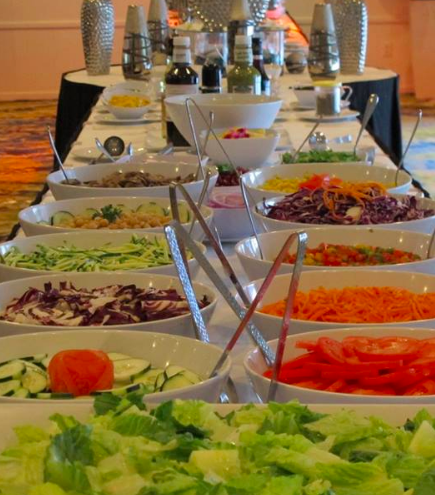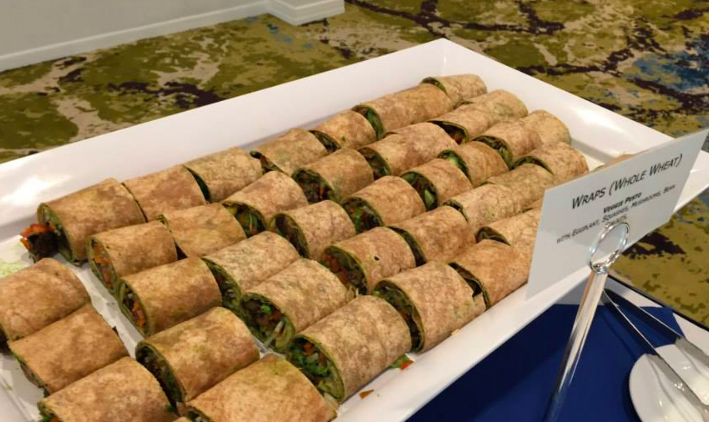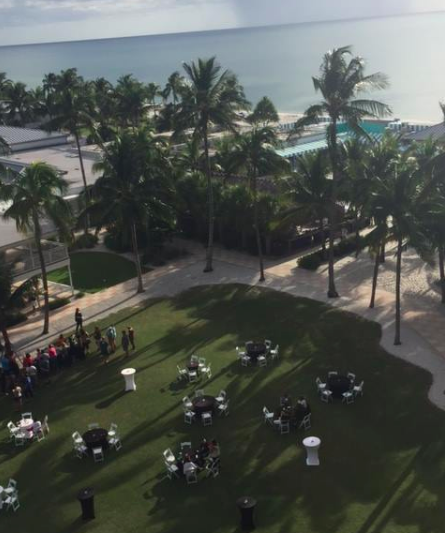 View from a guest room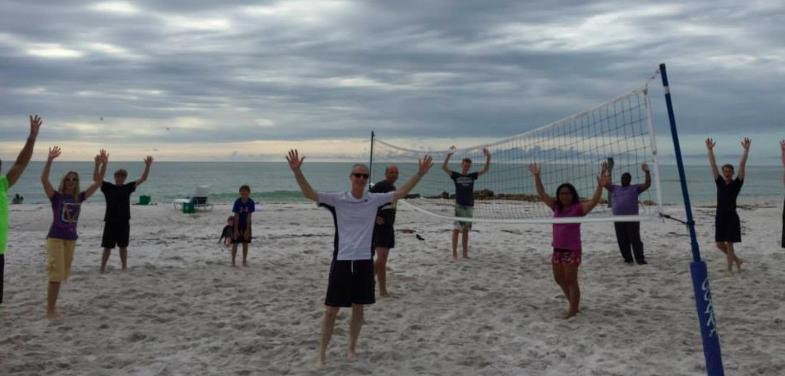 This looks soooooo tough!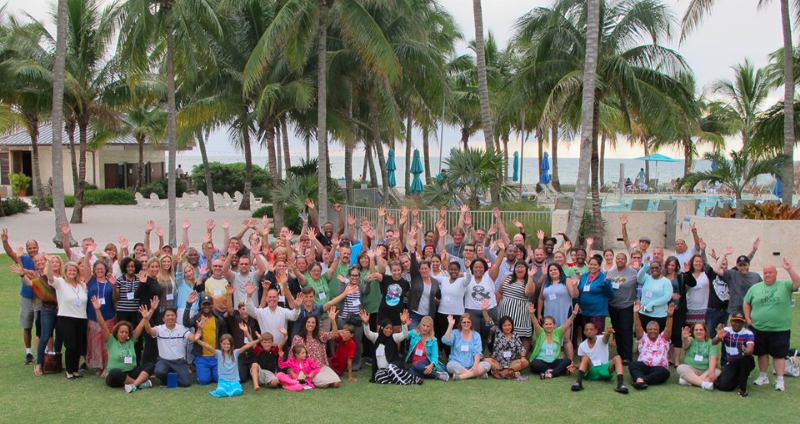 Video
Was this event as much fun for you as it was for me?
Leave a Reply