December 19, 2019, at 06:00 PM
Center for Plant-based Living
Fancy Food for Christmas and New Year's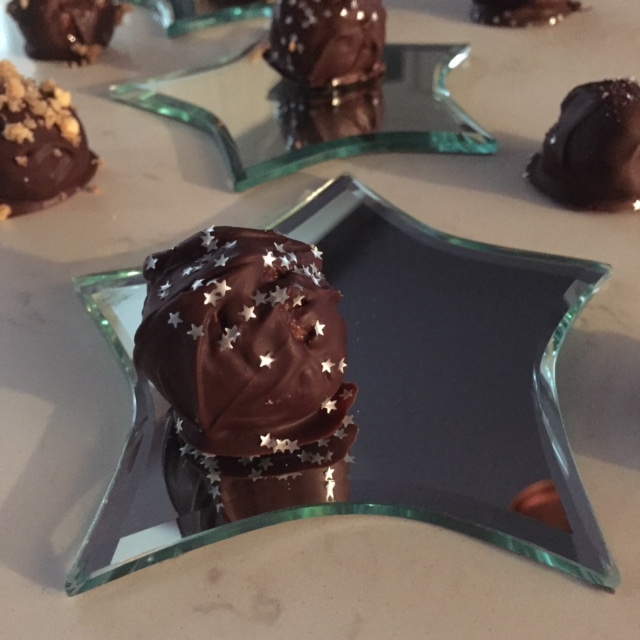 You're looking your best for the holiday parties, why not bring the best appetizer to the gathering?! You're such a show off - own it!
Your Menu:
"Bacon" Wrapped Water Chestnuts - (tomato paste, maple syrup, portobello)
Lentil "Caviar" with Creme - (shallot, bay leaves, ginger, nori, french lentils, tofu)
Dark Chocolate Glitter Truffles - ( walnuts, dark chocolate, truffle salt)
Was this event as much fun for you as it was for me?
Leave a Reply