September 28, 2016, at 06:30 PM
Dierbergs - Des Peres
Forks Over Knives - Every Meal of the Day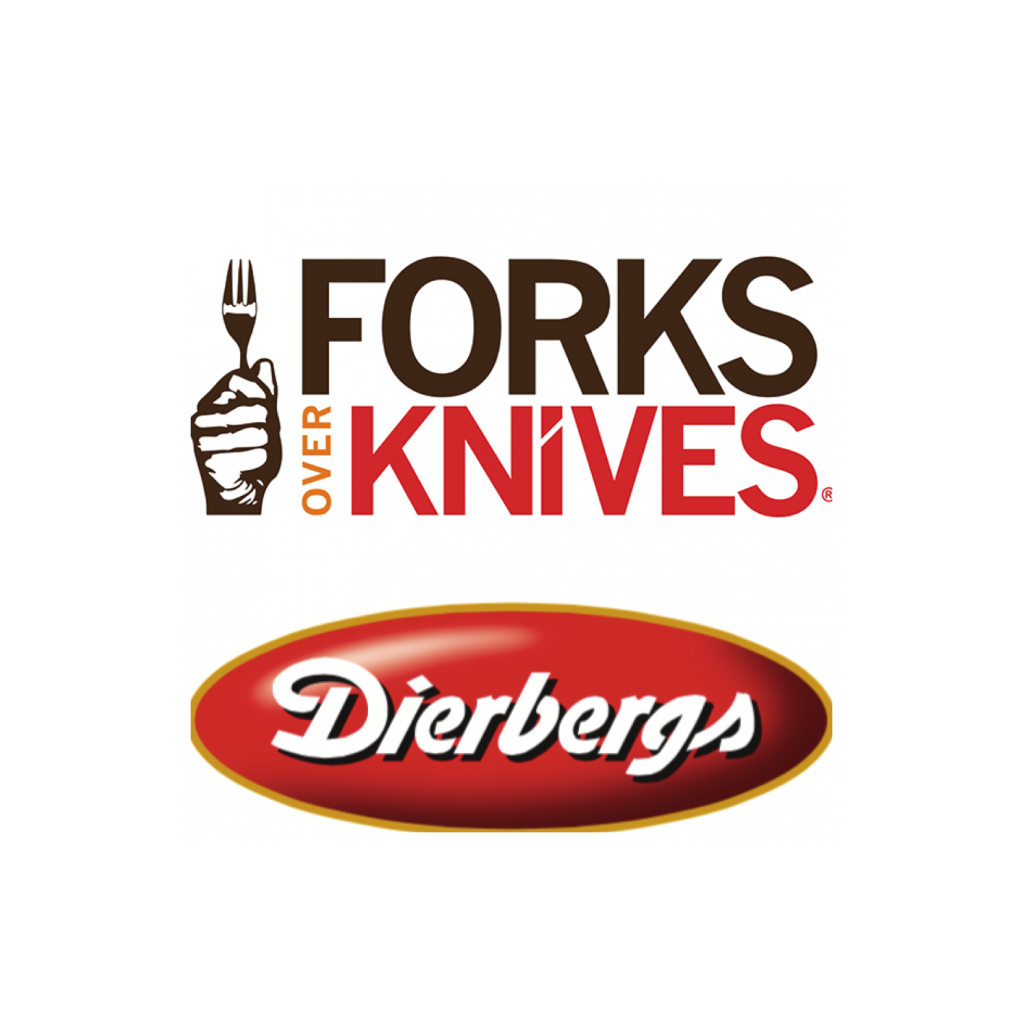 In this hands-on class you'll be making authentic Forks Over Knives recipes representing each meal of the day. You'll quickly learn how easy it is to prepare and enjoy a fully plant-based meals that are filling, healing, and of course, delicious!
Breakfast Ranchero Casserole (BREAKFAST)
White Bean, Potato and Asparagus Salad (LUNCH)
Curried Millet Cakes with Red Pepper Coriander Sauce (LUNCH)
Fall Harvest Vegetable Chowder (DINNER)
Chocolate Chip Cookies (DESSERT)
Was this event as much fun for you as it was for me?
Leave a Reply