February 26, 2020, at 06:00 PM
Center for Plant-based Living
Forks Over Knives Favorites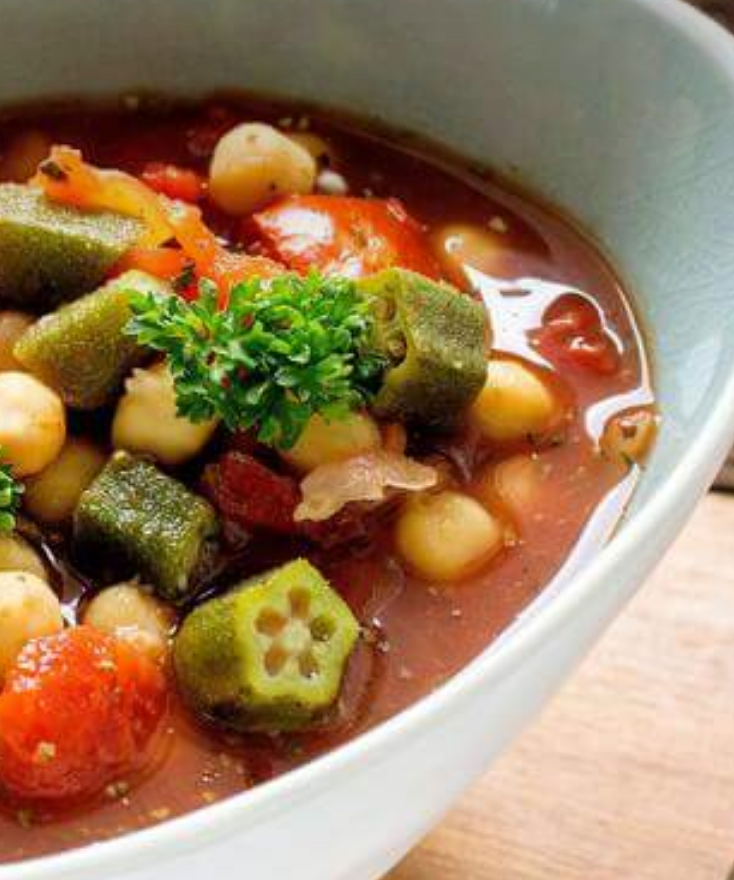 We will be cooking up some Forks Over Knives favorites! There are year round recipes that are easy, delicious, and will keep you on track! These recipes are all gluten free.
Your Menu:
Mediterranean Gumbo with Quinoa (chickpeas, tomatoes, onion, okra, oregano, parsley, lemon)
Chickpea Korma (ginger, chickpeas, tomatoes, cashews, garlic, cumin, kale)
Open-Face BBQ Pulled Jack Sandwiches (bell peppers, green beans, garlic, BBQ sauce, Dijon, celery seed)
Was this event as much fun for you as it was for me?
Leave a Reply