November 15, 2018, at 06:30 PM
Dierbergs - Des Peres
A Forks Over Knives Inspired Thanksgiving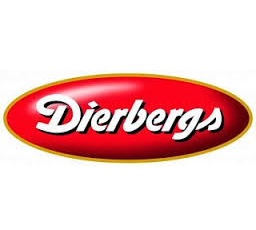 These easy (and make-ahead!) dishes are portable if you are a guest and adding to the celebration. Or, because these all go well together, recreate this menu on your own table and wow your guests!

They will leave feeling full, happy, and healthy – isn't that something to be thankful for!
Your menu:
Millet Stuffed Chard Rolls with a Roasted Red Pepper Sauce
Split Pea and Cauliflower Soup
Sweet Corn Muffins
Butternut Squash Soup with Quinoa and Kale
Was this event as much fun for you as it was for me?
Leave a Reply