January 24, 2020, at 06:00 PM
Center for Plant-based Living
The Game Changers Super Bowl Menu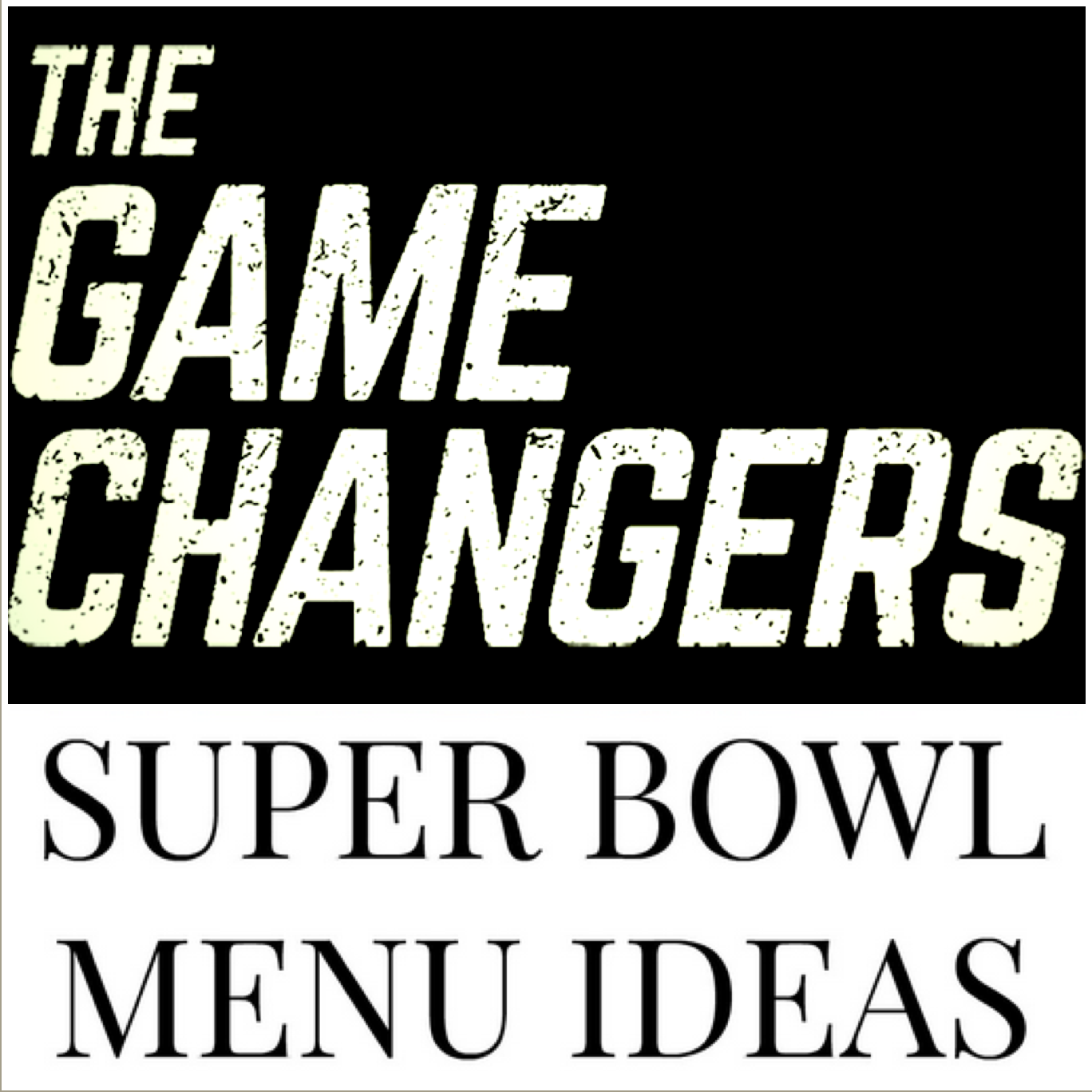 Featured in the Movie, The Game Changers, our Dr. Jim Loomis is back and Our Game Changers weekend continues. Tonight we are showing you how to make big hearty Superbowl food! REPERSENT with these incredible recipes that will stand out at any Super Bowl party you're heading to!
Your Menu:
BBQ Chickpea and Carrot Sliders ( onion, chickpeas, BBQ sauce, sriracha, onion, garlic, cilantro)
Sweet Potato Queso Nachos ( sweet potato, garlic, nutritional yeast, salsa, pinto beans, pickled jalapeno)
Chickpea Tuna Salad ( corn, sunflower seeds, capers, Dijon )
Was this event as much fun for you as it was for me?
Leave a Reply