October 7, 2019, at 06:30 PM
Dierbergs Des Peres
Get Back to Your Roots - cooking class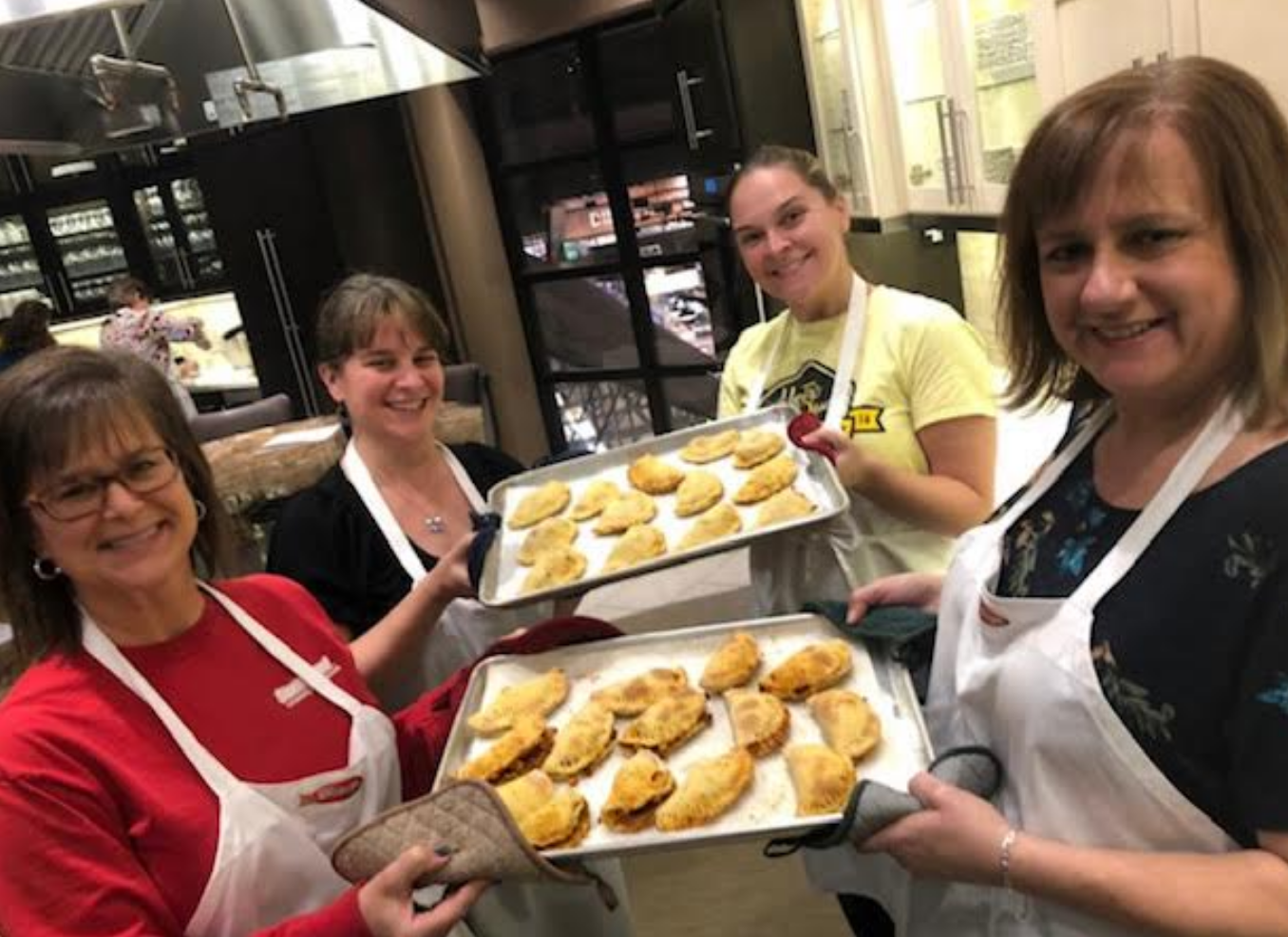 Hearty, flavorful root vegetables takes center stage in this seasonally-inspired dinner. See some of your favorite "understudy" flavors cast in new starring roles that will have you and your family craving an encore serving – or two! Not only are they extremely versatile in cooking, packed with flavor, and delicious, their nutrient dense qualities aid in fighting disease and boosting immunity and energy.


Your Menu:
Crispy Polenta with Greens • Sweet Potato & Corn Tacos with Cranberry Salsa • Caryn's Big & Bold Chili • Kale & Beet Salad with Walnut Pesto Dressing
Was this event as much fun for you as it was for me?
Leave a Reply