November 6, 2020, at 05:00 PM
Center for Plant-based Living
Gluten-Free Everything Pumpkin Cooking Class - in shop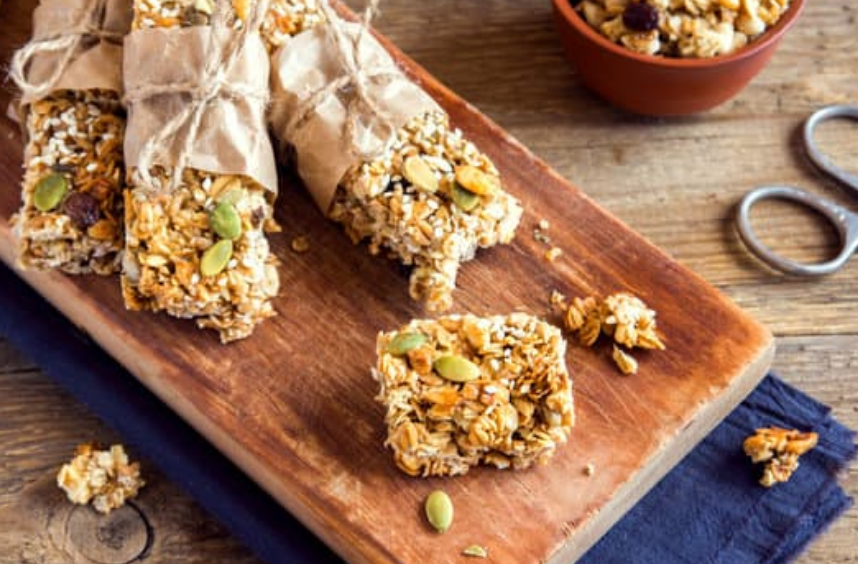 Pumpkin is the star of the season now! Learn three new vegan, gluten-free ways to use it in these recipes you will keep coming back to time and time again!
Your Menu:
Pumpkin and Black Bean Enchiladas
Ginger Curry Pumpkin Soup
Chocolate Chip Pumpkin Bars
Was this event as much fun for you as it was for me?
Leave a Reply