April 11, 2015, at 06:30 PM
Dierbergs - Des Peres & Edwardsville
Gluten-Free & Vegan!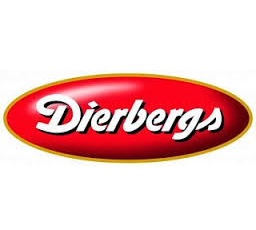 If your usual recipe routine is feeling a little tired, get inspired! These dishes are full of the great
flavors you love without the stuff you don't want.
Carrot Pesto Pizza with Smoked Tempeh
Black Bean Collard Rolls
White Bean & Kale Soup
Sunflower Seed & Almond Butter Dark Chocolate
Truffles
Click the link to register.
Edwardsville: 4/11
Des Peres: 4/16
Was this event as much fun for you as it was for me?
Leave a Reply