August 23, 2019, at 06:30 PM
Center for Plant-based Living
A Gourmet Tofu Dinner Party!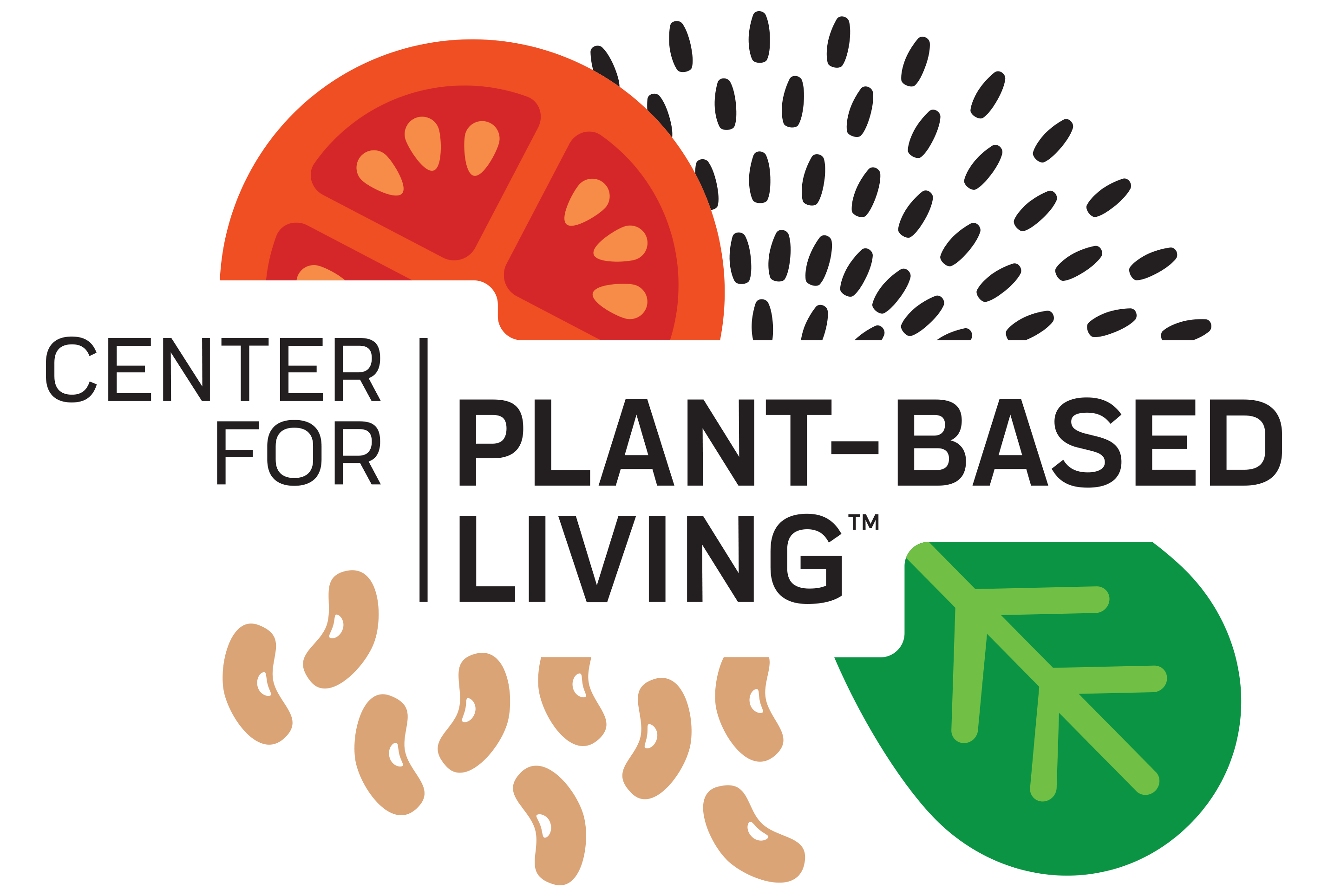 Tofu seems so boring; let's knock this little bean box up a notch and create a dinner party around it! We'll set the table, dim the lights and burn the candles. Watch out, it will be decadent!
Your menu:
Appetizer: Spicy Tofu Bites with Heart Hemp Ranch
Salad: Tahini Kale with Tofu Feta and Sun-dried Tomatoes
Main: Eggplant Manicotti with Tofu Ricotta and Cashew Bechamel
Dessert: Tofu Chocolate Mousse with Dark Rum and Chili Flakes
Was this event as much fun for you as it was for me?
Leave a Reply