October 11, 2019, at 05:30 PM
Center for Plant-based Living
Happy Hour Appetizers with Dr. Jim Loomis and Caryn Dugan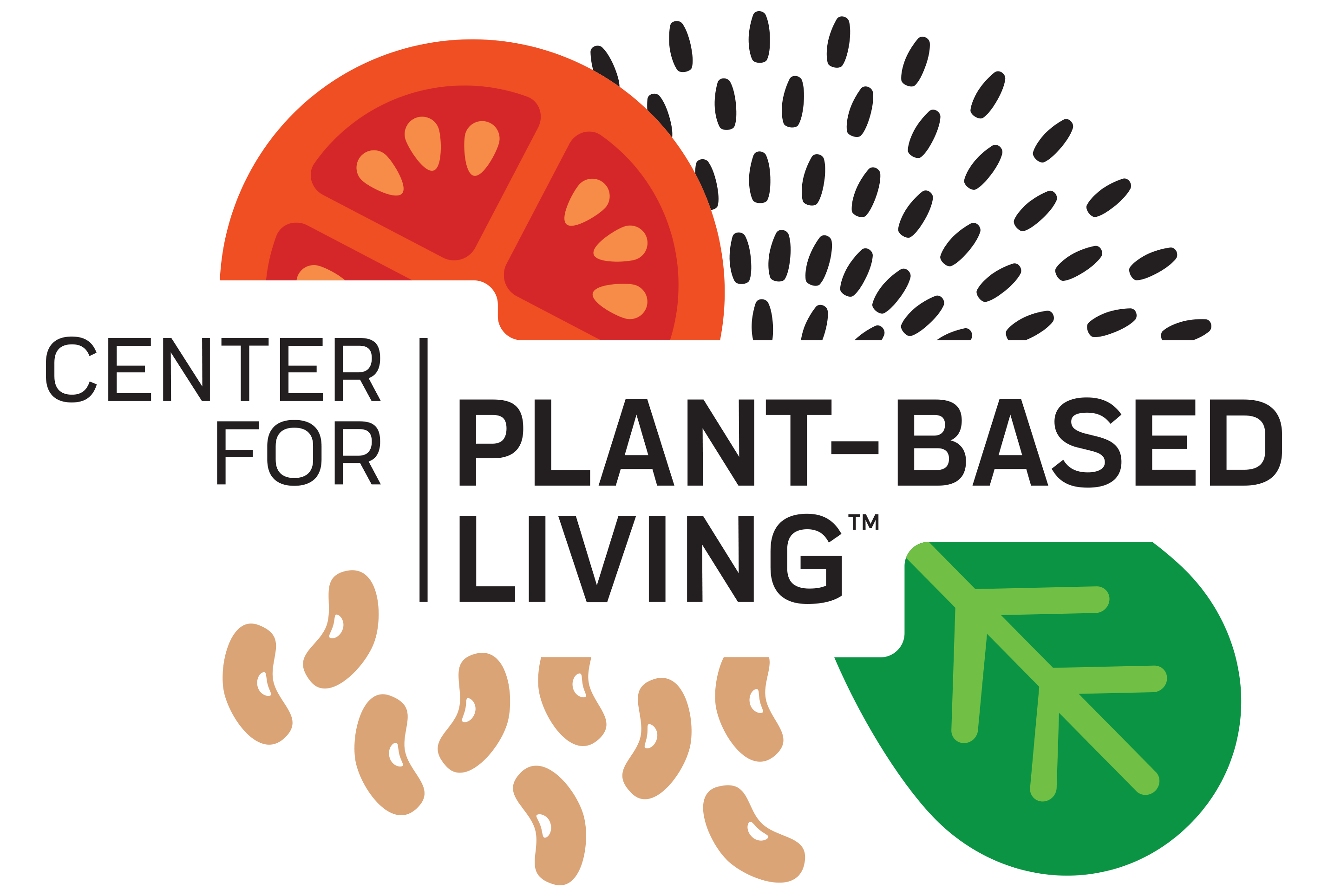 Why settle for the same old boring appetizers at your happy hour gathering? Let's spice things up and kick out the grease-laden old stand-bys with these tasty bites that won't having you wishing you didn't.
Your Menu
Potato Stuffed Mushroom Caps
Crispy Spring Rolls
Hummus Stuffed Jalapeno Poppers
Mushroom Walnut Pate

Was this event as much fun for you as it was for me?
Leave a Reply