October 15, 2016, at 12:00 PM
Naples Beach Resort and Golf Club
Health Immersion in Naples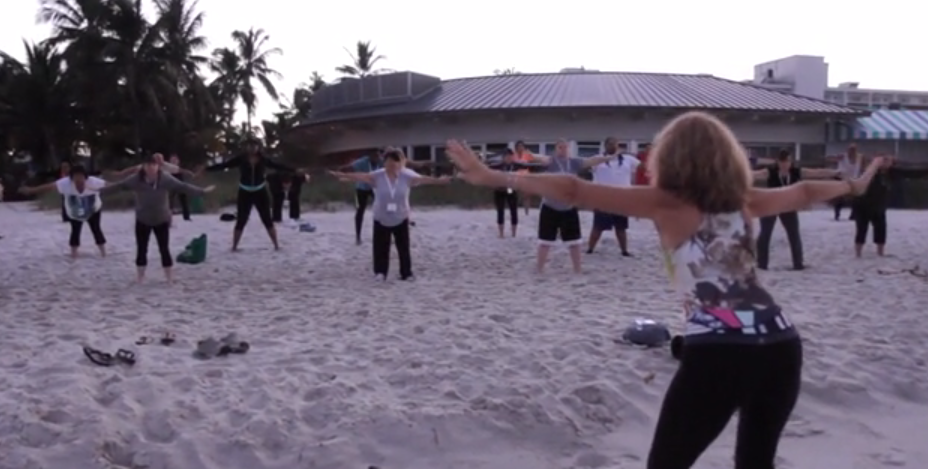 UPDATED April 2017-
I'll be back presenting this year and the dates of the Immersion are October 14-20. Join us!!
This week-long event includes an intensive mix of healthy food, regular appropriate exercise and educational sessions – mixed in with a little fun and entertainment.  The 7-day time frame ALLOWS FOR PHYSIOLOGICAL CHANGES to take place for immersionists.
The health promoting, nutrient rich meals we serve each day begin to break food cravings, aid in weight loss and get people feeling great and on their way to a new lifestyle.  In many cases our attending MD has reduced medications by the end of the week for conditions such as blood pressure and type II diabetes because of the positive health effects of the week's activities and the type of food that is served.
Find out more about Total Health Immersions here. You can register here.
Video
Was this event as much fun for you as it was for me?
Leave a Reply