May 8, 2020, at 06:00 PM
virtual
An Italian Dinner Party! We're virtually LIVE!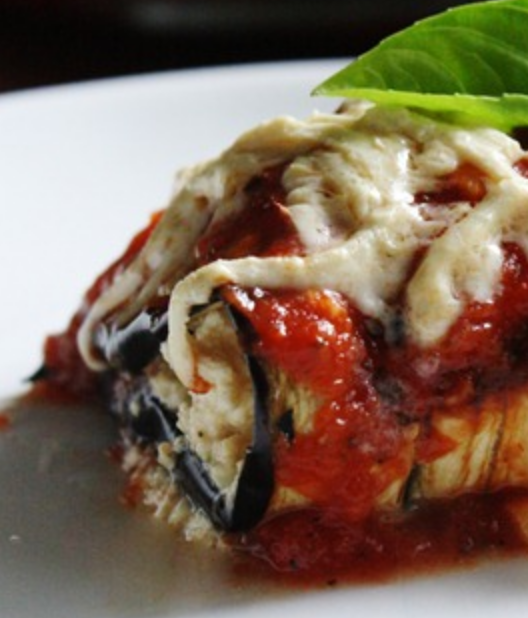 This is about as LIVE as we're going to get right now, so let's party!
Grab all the people you share space with under that roof and let's cook up an Italian feast!
Your Menu:
Chopped Italian Salad ( purple cabbage, romaine, carrots, artichoke hearts, red onion, balsamic)
Eggplant Manicotti with Tofu Ricotta and Cashew Bechamel ( garlic, shallots, cashews, hazelnuts, nutritional yeast, lemon, San Marzanos, fresh basil)
Strawberries and Chocolate ( strawberries, dark chocolate)
Was this event as much fun for you as it was for me?
Leave a Reply