September 25, 2020, at 05:00 PM
Center for Plant-based Living
Just Beet it!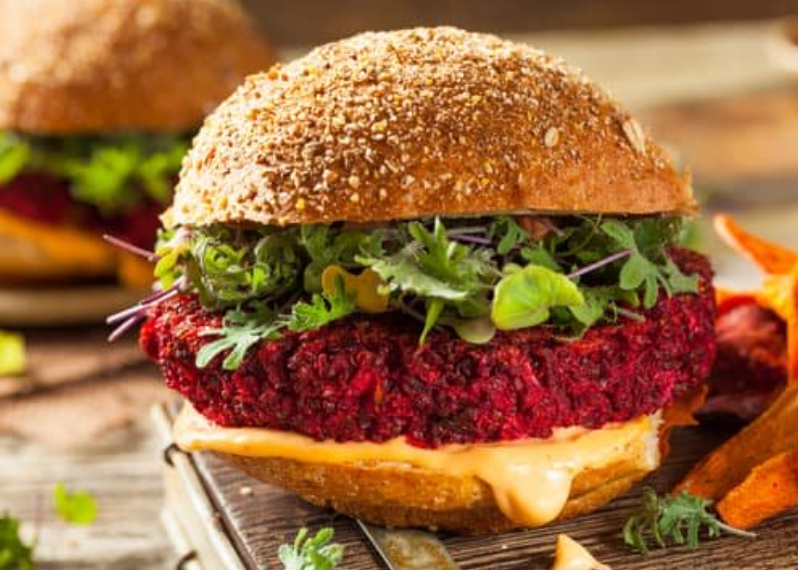 Beets are highly underrated! They can enhance your athletic performance and they are SO tasty - even in burgers!
Your menu:
Bean and Beet Burgers

Golden Beet and Grapefruit Salad with White Beans and Avocado

Oil-free Herbed Roasted Beets
Was this event as much fun for you as it was for me?
Leave a Reply