July 7, 2015, at 06:30 PM
Dierbergs - Des Peres
No Bake Plant-Based Cooking Class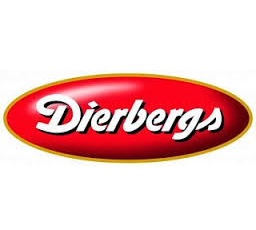 Turn off the oven and chill! These cool and easy vegan dishes are perfect for beating the summer heat.
• Chilled Avocado Basil Soup
• Deconstructed Chopped Salad with Sunflower Seed Ranch Dressing
• Raw Lasagna Rolls with Basil Pecan Pesto & Walnut Sauce
• Coconut Whipped Cream Stuffed Strawberries
Was this event as much fun for you as it was for me?
Leave a Reply