June 16, 2021, at 05:00 PM
Center for Plant-based Living
Our Summertime Favorites! With Dr. Jim Loomis: In-shop class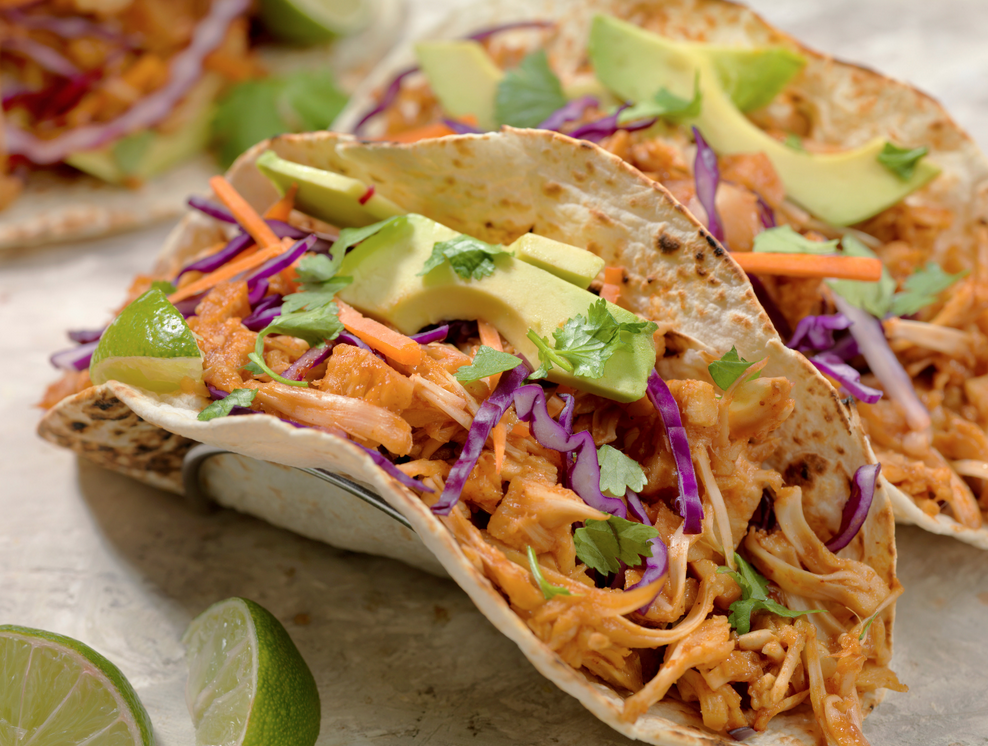 He's back!
We're all back!
This little shop made it through the pandemic and we are so grateful for your continued support over the last 14 months! Thank you for sticking with us! We are back to full capacity and we're excited Dr. Loomis will be here to celebrate the full-reopening!
We are sharing some of our favorite summer foods with you in this class. We know many are fighting pandemic pounds, so this is a lighter menu, but you know us, still incredibly drool-worthy!
Your menu
Jackfruit Tacos with Spicy Lime Crema
Lentil Lettuce Cups with Everyday Peanut Sauce
Canapes with Tatziki and Fresh Dill
Was this event as much fun for you as it was for me?
Leave a Reply