January 31, 2015, at 01:00 PM
Dierbergs - Edwardsville
Plant Based and Heart Healthy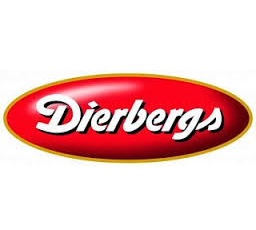 Make your heart happy when you fill your plate with flavorful and satisfying dishes like these. Bonus – these terrific recipes are both oil-free and low-sodium!
• Chickpea Chorba
• Mediterranean Bean Burgers
• Rosemary Cashew Cream & Tri-Colored Quinoa Stuffed Mushrooms
• Maple Dijon Asparagus
• Chocolate Mousse with Berries
Was this event as much fun for you as it was for me?
Leave a Reply