July 22, 2021, at 06:00 PM
virtual
Plant-Based Chef Caryn Dugan of The Center for Plant-Based Living presents: The Ultimate Vegan BLT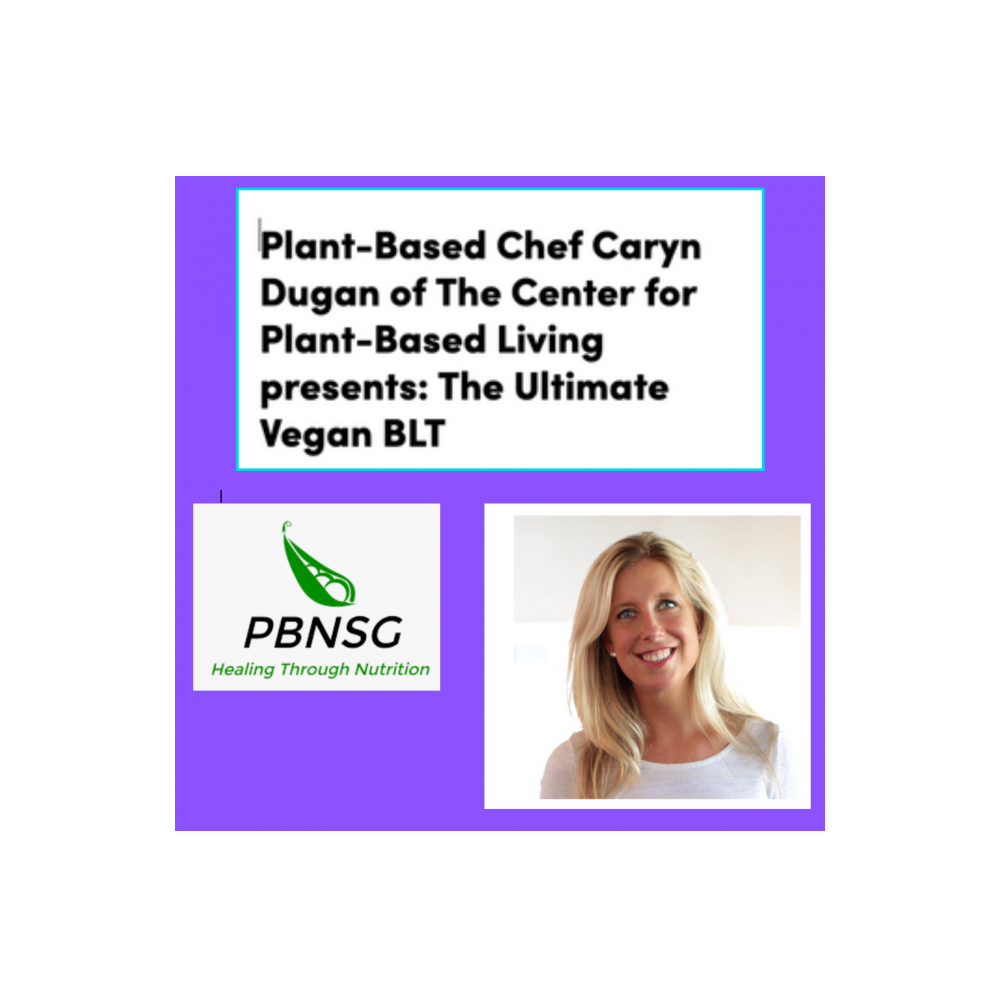 In this class, you'll learn how to create everyone's favorite summertime sandwich, the BLT! Here, Caryn will show you how to make all the delicious elements, including a vegan mayo and smoky bacon-flavored eggplant slices.
Times are Central Time.
Registration is through PBNSG.
Was this event as much fun for you as it was for me?
Leave a Reply