March 14, 2017, at 06:30 PM
Dierbergs - Des Peres
Plant Based Family Favorites from Forks Over Knives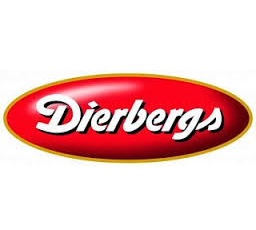 These are official Forks Over Knives recipes, that YOU get to make! In this hands-on class you'll have a chance to pair up with a buddy and make something from this fantastic menu:
Chickpea Zella Sticks with "Cheesy" Dipping Sauce
Corn Chowder

Black-Eyed Pea Sliders with Red Cabbage Coleslaw
Vegetable & Tofu Stir-Fry
Lentil & Vegetable Stew
Stuffed Potato Puffs
Afterward, we'll all rest and enjoy the fruits of our labor, indulge in these beautiful plant-based dishes and sip on a little wine!
Was this event as much fun for you as it was for me?
Leave a Reply