July 6, 2017, at 06:30 PM
Dierbergs in Des Peres
Quick and Healthy for Busy Families cooking class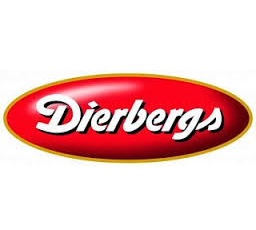 In this unique class, you'll learn how to prepare these recipes in a way that your whole family will eat quickly and nutritiously all week long. Cutting down on prep time means more time to connect with those kiddos.

• Cajun Cauliflower Bowls
• Spinach Potato Tacos
• Noodles with Peanuts & Vegetables
• Quinoa & Sweet Potato Salad
• Lemon Bliss Balls
Was this event as much fun for you as it was for me?
Leave a Reply