October 12, 2015, at 06:30 PM
Dierbergs - Des Peres
Soup's On! Cooking Class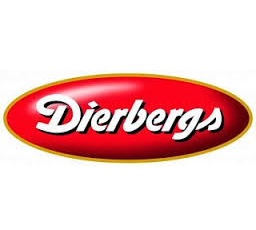 A hearty, healthy soup is like a bowl full of love. And what's not to love about what's simmering here.

• White Bean & Kale Soup
• Creamy Lentil & Broccoli Soup
• Coconut Carrot & Ginger Soup
• Roasted Cauliflower, Sweet Potato, & Chard Soup
Was this event as much fun for you as it was for me?
Leave a Reply