May 29, 2021, at 12:00 PM
Center for Plant-based Living
Springtime Asparagus Class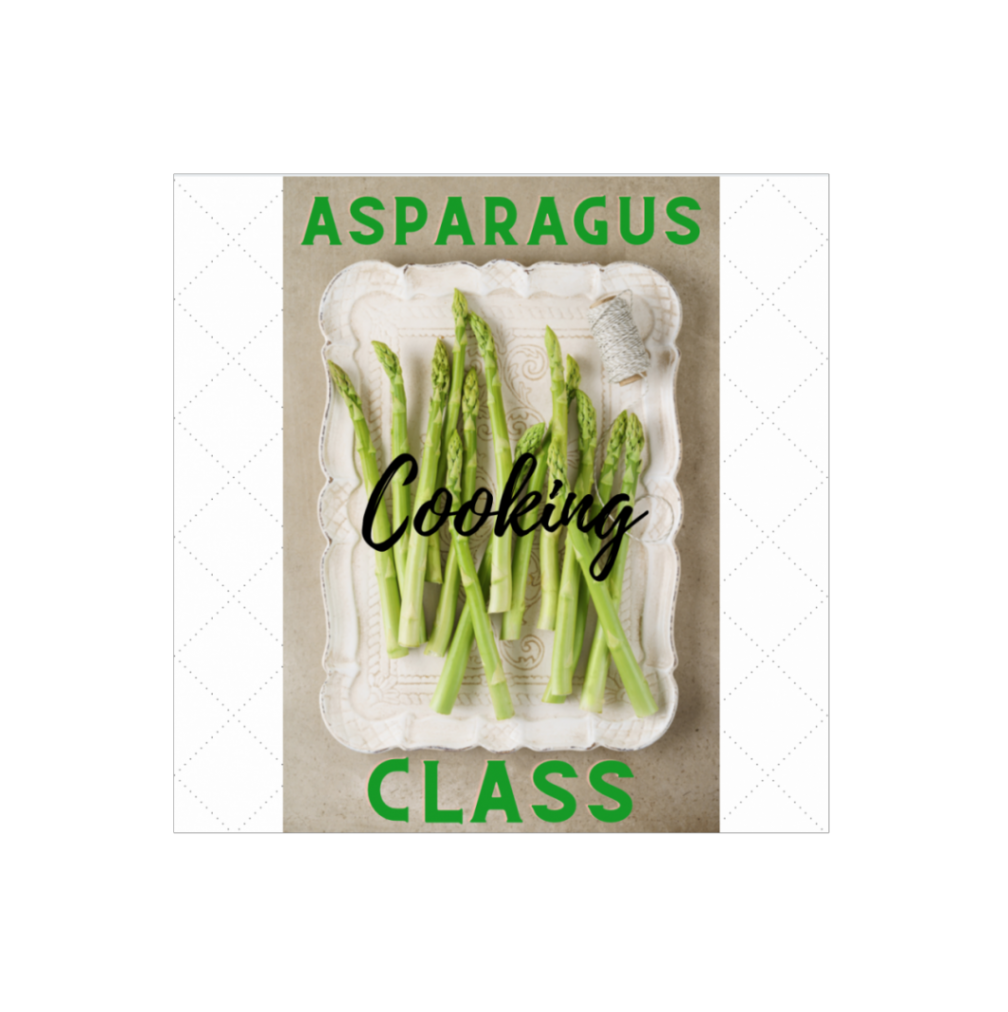 In this demonstration cooking class, you'll learn three ways to cook up seasonal asparagus so that it rocks your taste bud's world! As a bonus, you'll also learn how to make a great tofu feta and how to make your own balsamic glaze!
Your Menu
Gingered quinoa with asparagus and chickpeas
Asparagus, pea and zucchini soup finished with pesto
Balsamic Asparagus with Strawberries and vegan feta and pine nuts
Was this event as much fun for you as it was for me?
Leave a Reply