January 4, 2017, at 06:30 PM
Dierbergs - Des Peres
STLVegGirl's Forks Over Knives Community Program - Winter 2017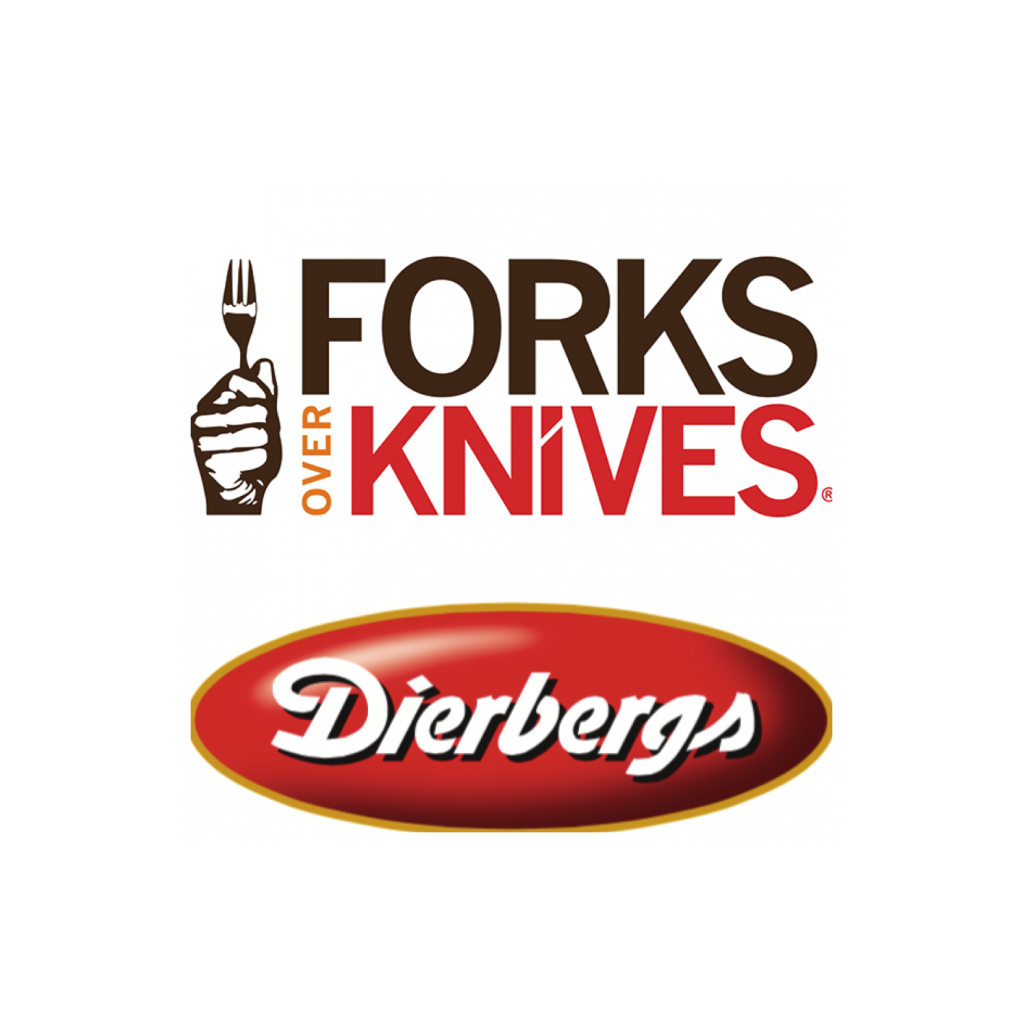 Because of the popularity of the Forks Over Knives pilot program which ran in August, we are bringing it back in January!  Please note that this will be a 6-week program and the required text book is the Forks Over Knives PLAN book which can be purchased on the FOK site, or any other book retailer such as Amazon.com.
The first week we will watch the documentary, Forks Over Knives and appetizers from your PLAN book will be served. Over the next consecutive five weeks we will discuss topics such as, where you get your protein and calcium on a plant-based diet, how to navigate restaurant menus, how to talk with your friends and family members about your changing dietary and lifestyle habits and why it's important to gain their support, even if they don't agree with it. We'll show videos from plant-based pioneering doctors, tap into resources on the Internet that you might not have been familiar with, learn how to read labels and even have a SKYPE Ask the Doc session with a physician from the Physicians Committee for Responsible Medicine.
*There will be a brief cooking demonstration each week and food will be served, but this is not a culinary class as we will be exploring and discussing all the other aspects of a plant-based lifestyle.*
For information on the August session, please visit the blog post here. 
Program dates and times:
Wednesdays, January 4, 11, 18, 25, February 1 & 8
6:30-8:30pm
Registration Open Now
Was this event as much fun for you as it was for me?
Leave a Reply