June 20, 2019, at 06:30 PM
Kitchen Conservatory
Summer Rolls, Burgers and Truffles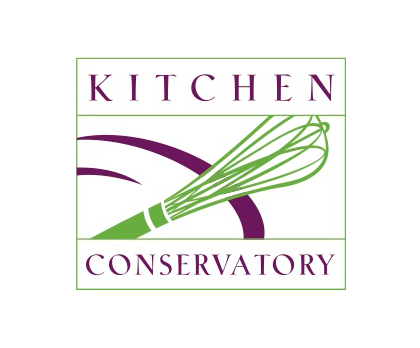 It's summah-time! Let's have some fun with these shareables!!
Minty green tofu-cucumber-bell pepper summer rolls with avocado and enoki
Thai basil, lentil burgers with smoky cashew cheese and sun-dried tomatoes
Creamy cashew-basil-chickpea lettuce cups with pumpkin seeds and golden raisins
Raw chocolate-almond truffles with dates, hazelnuts, coconut, and cayenne
Was this event as much fun for you as it was for me?
Leave a Reply