July 17, 2020, at 06:00 PM
Center for Plant-based Living
Summertime Tempeh!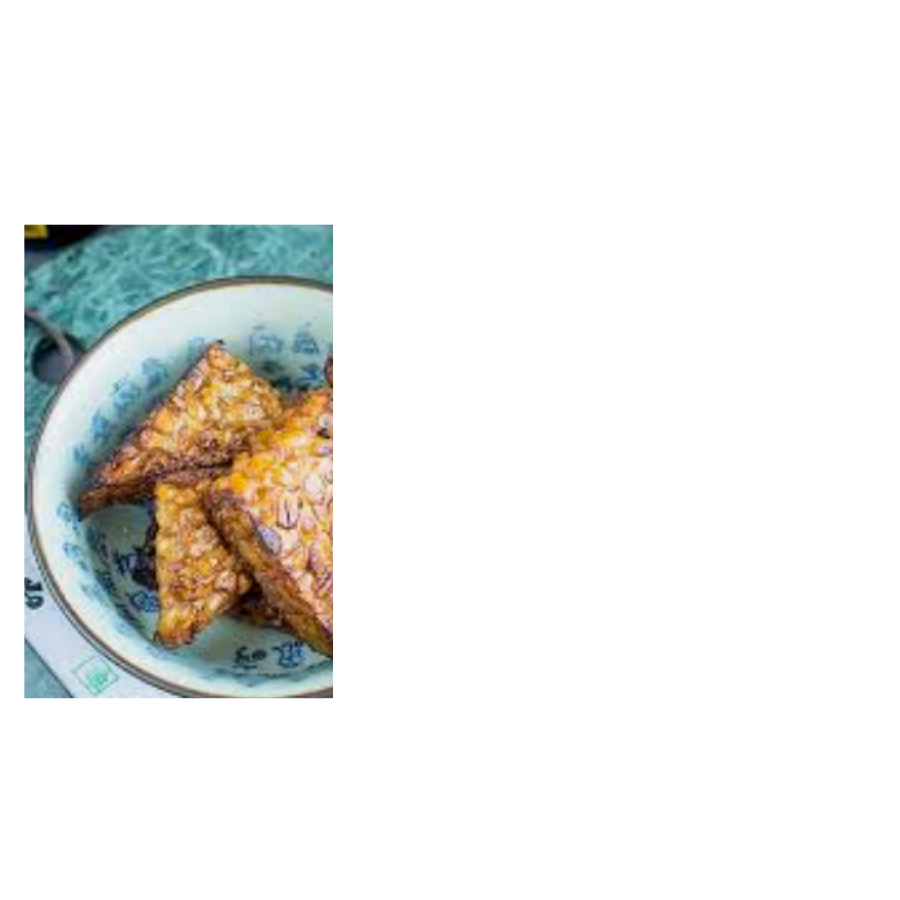 It's ok to be weirded out a little by this little block of fermented soybeans. Heck, I was told it looked like brains (and we KNOW that's not plant-based..)! Let's demystify this AWESOME source of phytonutrient dense soy and dive in to light and delicious summertime recipes.
Your Menu:
Spicy Mango Tempeh Spring Rolls
Veracruz Tempeh Lettuce Wraps
Tempeh Lettuce Tomato (TLT) Sandwhich
Was this event as much fun for you as it was for me?
Leave a Reply