January 28, 2020, at 06:00 PM
Center for Plant-based Living
Super Bowl Favorites (hands-on)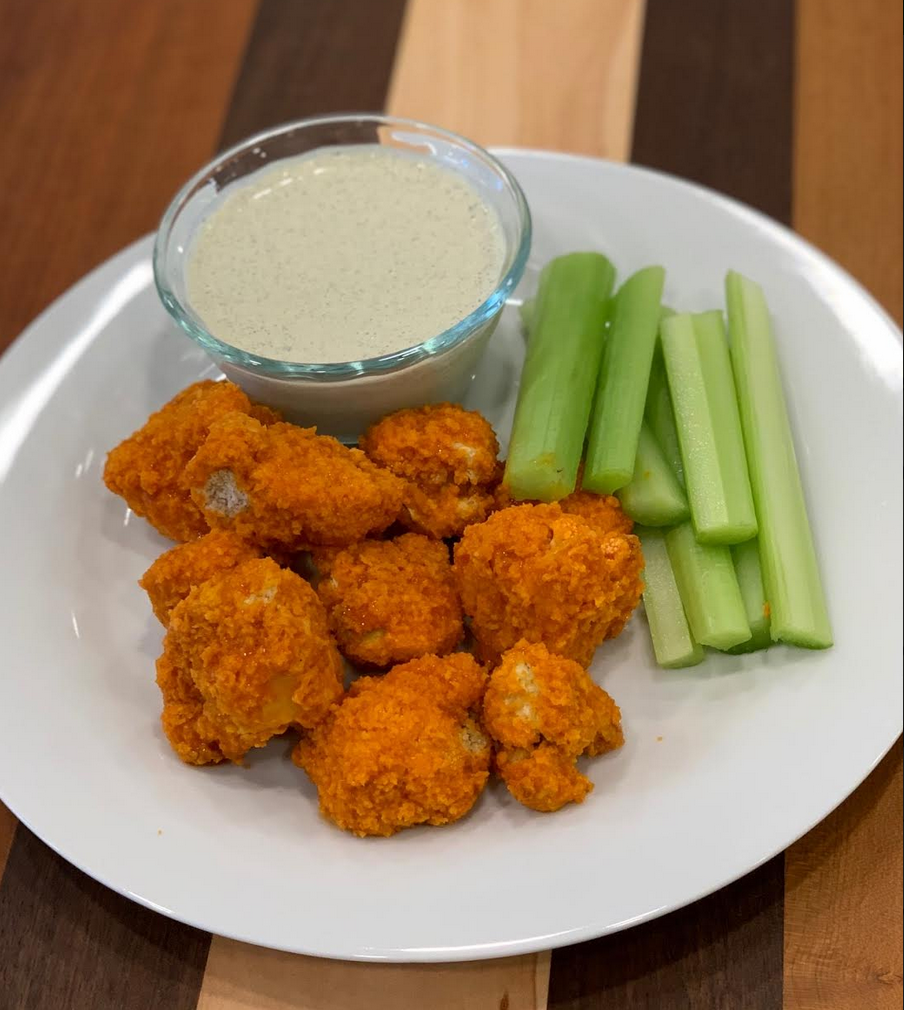 Create your old Super Bowl favorites with new ingredients! You'll love all of these are you're sure to bring home an empty dish to that party!
Your Menu:
Buffalo Cauliflower with Creamy Ranch Dressing (cauliflower, dill, nutritional yeast, hemp hearts, lemon, dill)
Spinach Artichoke Dip Crispy Spring Rolls (mushrooms, artichoke, spinach, plant-based milk, nutritional yeast, seasonings)
Southwest Sliders with Chipotle Hummus (cumin, onion, black beans, onion powder, chickpeas, peppers in adobo sauce)
Was this event as much fun for you as it was for me?
Leave a Reply