November 23, 2019, at 01:00 PM
Center for Plant-based Living
Thanksgiving Sharables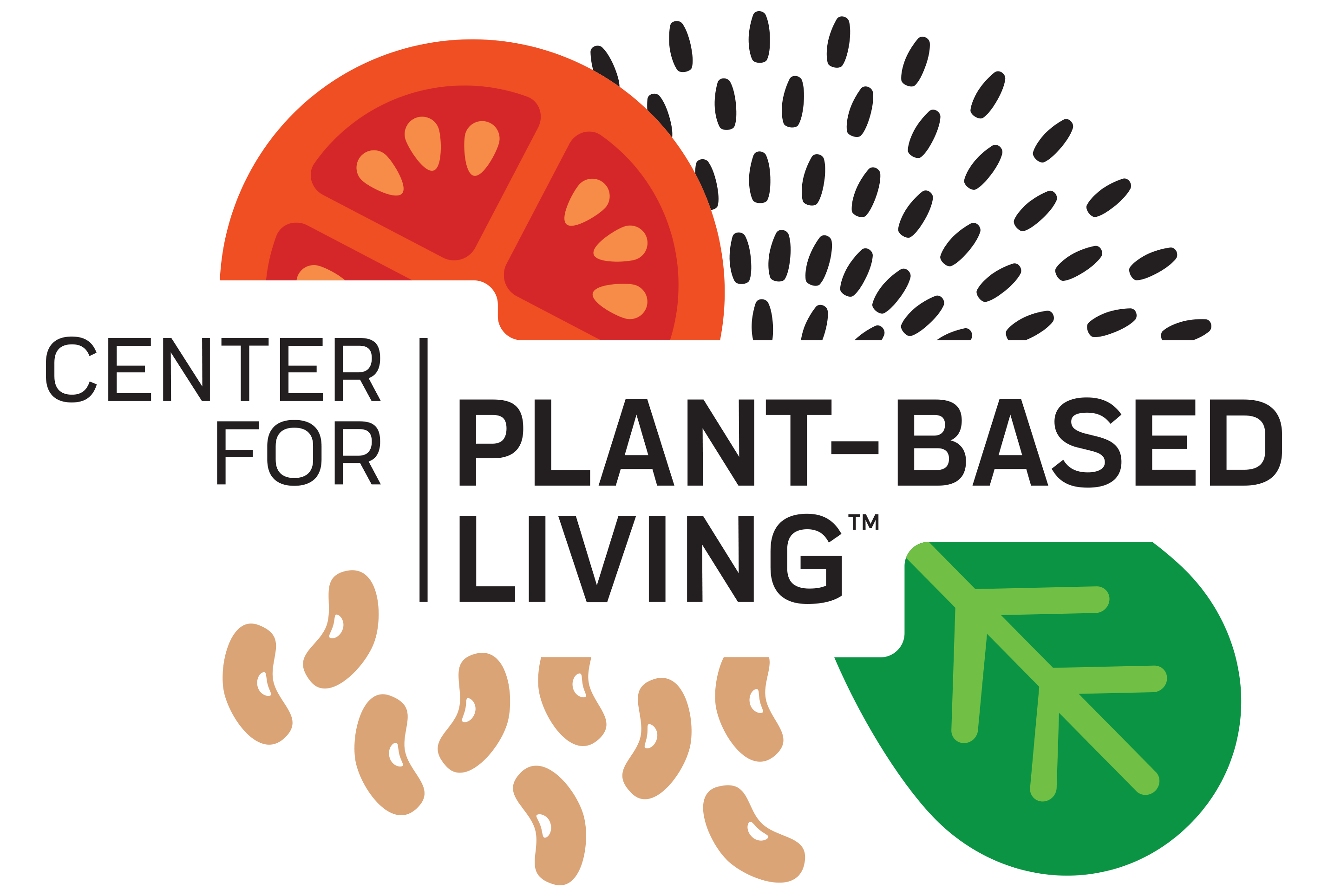 Isn't Thanksgiving all about gathering all around the table, sharing really great food and being thankful for who we get to share it with? With this class you will learn three new dishes that will excite you and your guests.
Your Menu:
Roasted Brussels with Cashew Cream and Coconut Bacon
Green Bean Casserole with Onion Rings
Pumpkin Pie Wontons
Was this event as much fun for you as it was for me?
Leave a Reply