June 19, 2018, at 06:30 PM
Dierbergs - Des Peres
A TISKET, A TASKET, A PLANT-BASED PICNIC BASKET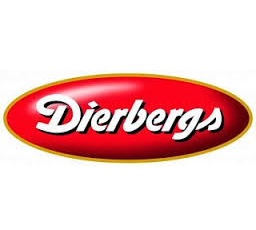 Pack up plant-based picnic favorites and pair your outdoor lunch with sunshine and fresh air at your favorite summer gathering. It is the best way to enjoy any meal!
Your summertime menu:
Kale Caesar Salad
Chickpea Chicken Salad
No-Bake Granola Bites
Broccoli Sushi Rolls with Fruit Dipping Sauce
Was this event as much fun for you as it was for me?
Leave a Reply