September 15, 2015, at 06:30 PM
Dierbergs - Des Peres
Tofu 101 - Cooking Class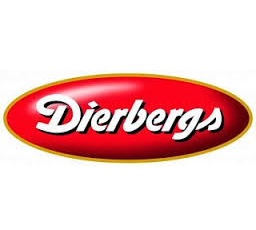 What's up with that big white block?  It used to intimidate me too, until I learned the thousands of different ways to prepare it. In this class, you'll learn the different types of tofu and how to use them all.
Your Menu:
Simple Tofu Egg Scramble
Thai Tofu over Coconut Pineapple Brown Rice
Kale with Traditional Ranch Dressing
Hearty Miso Soup
Was this event as much fun for you as it was for me?
Leave a Reply