March 29, 2018, at 06:30 PM
Kitchen Conservatory
TOFU'D! - A cooking class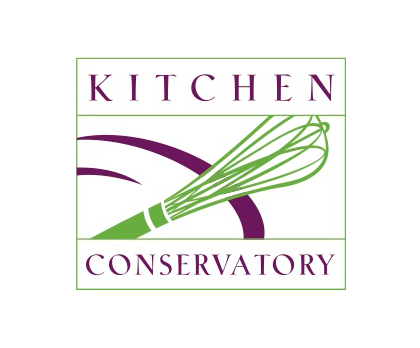 Let's celebrate the little white spongy block! TOFU! Rich in protein and calcium and the perfect food for absorbing flavors in a class designed for the tofu curious. This hands-on class will create:
tofu panini sandwiches with caramelized onions and walnut pesto

tofu spanakopita drizzled with tahini

black bean-tofu-oat sliders

breakfast tacos with scrambled tofu and homemade dairy-free tofu sour cream

Thai curry tofu served over coconut-pineapple brown rice
Was this event as much fun for you as it was for me?
Leave a Reply