January 8, 2022, at 12:00 PM
Center for Plant-based Living
Top 10 Plant-based Basics - in shop class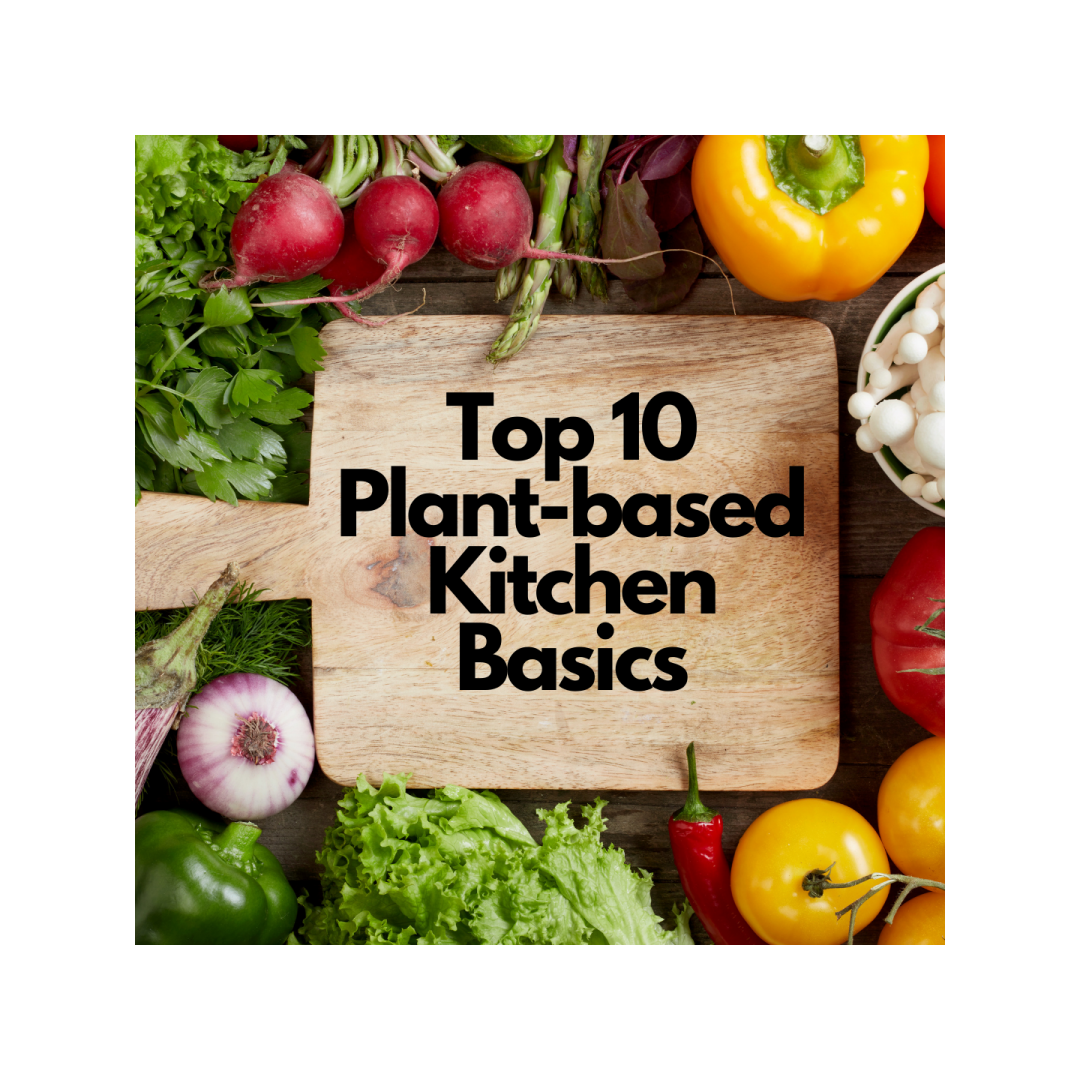 From making a simple vegetable broth (without all the junk in it!), to creating robust flavors in an oil-free, dry saute, you'll learn all the culinary basics you need to jump start or even enhance your plant-based journey. Some other valuable take-a-ways:
How to make almond milk

How to make a rich and creamy cheesy sauce that EVERYONE will love!

The formula to making a great oil-free dressing every time!

How to make a Parmesan cheese

And much more!

You'll also receive a full color 25-page PDF of everything we will cover in class! This thing is like a BOOK; you'll love it!!
Looking for support on your plant-based journey? Join our MEMBERSHIP and be a part of our Plant-based Community Support Club! You'll also have access to all of our past and on-going virtual cooking classes. More information here.
Was this event as much fun for you as it was for me?
Leave a Reply