November 16, 2019, at 01:00 PM
Center for Plant-based Living
Top 10 Plant-based Kitchen Basics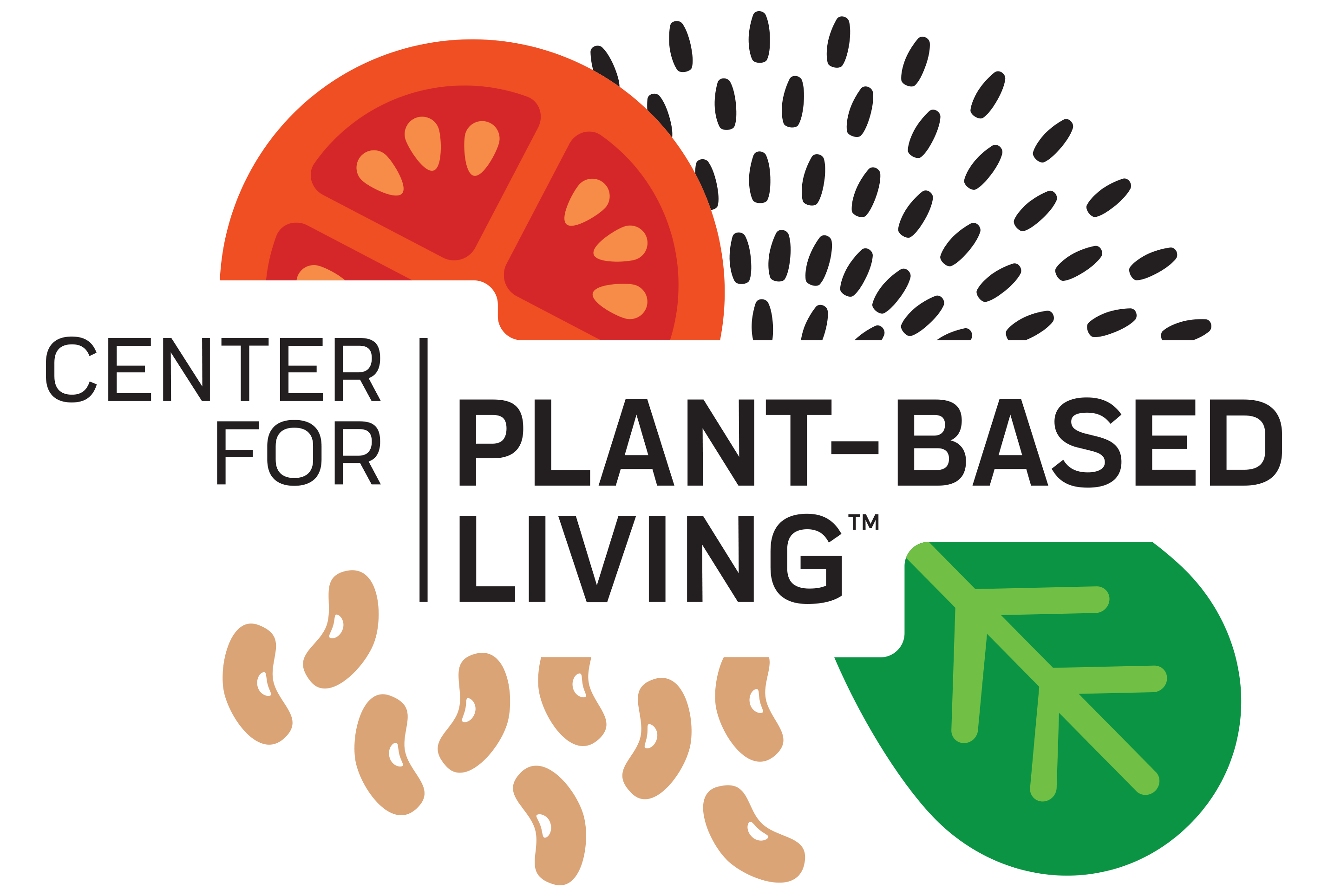 From making a simple vegetable broth (without all the junk in it!), to creating robust flavors in an oil-free, dry saute, you'll learn all the culinary basics you need to jump start or even enhance your plant-based journey. Some other valuable take-a-ways:
How to make almond milk
How to make a rich and creamy Alfredo sauce
What 5 parts every salad dressing should have
How to make a Parmesan cheese
And much more! Scouts honor.
You'll also walk away with a full color 20-page PDF to take home.
Was this event as much fun for you as it was for me?
Leave a Reply