January 14, 2017, at 11:00 AM
Kitchen Conservatory
We're Getting Tofu'd!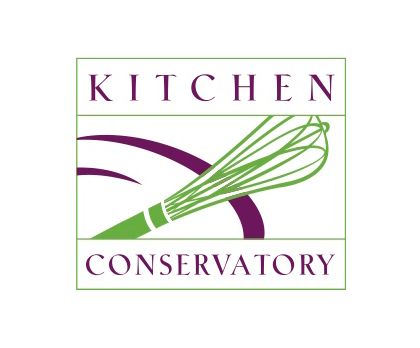 I'm celebrating tofu - rich in protein and calcium and the perfect food for absorbing flavors in a class designed for the tofu curious. This hands-on class will create Thai tofu curry over pineapple-coconut brown rice, tofu breakfast burritos with spicy black beans and sweet potato hash browns, gourmet mixed mushroom-tofu sliders, crunchy Buffalo tofu bites with creamy ranch dressing, plus creamy chocolate mousse with berries.
Was this event as much fun for you as it was for me?
Leave a Reply