September 2, 2020, at 05:00 PM
Center for Plant-based Living
You Know Jack - A Jackfruit Cooking Class!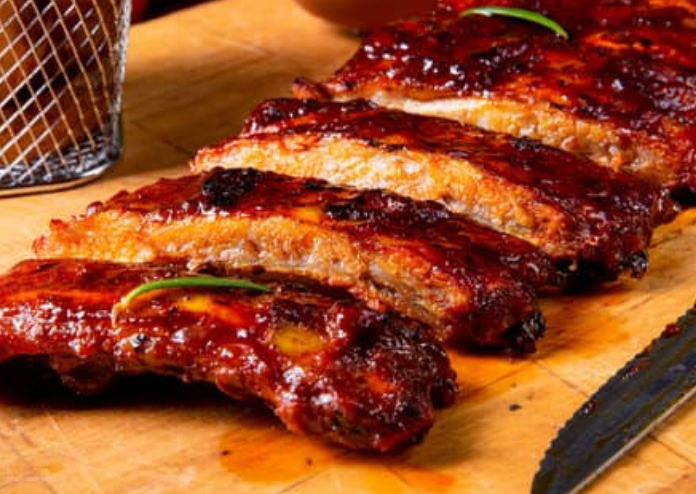 By popular request, we have added jackfruit to our class lineup! We're making nachos, sushi and ribs all from this large tree fruit!
Your menu:
Pulled "Pork" Jackfruit Nachos
Teriyaki Jackfruit Sushi
Jackfruit Ribs
Check out our weekly show, the PLANT-BASED QUICK COOKING SHOW! All recipes are 7 ingredients or less and done in under 30 minutes. We hope you'll subscribe! New episodes every Tuesday!
Was this event as much fun for you as it was for me?
Leave a Reply