August 6, 2016, at 10:00 AM
Rolling Ridge Nursery
Your vegetable garden has exploded, now what?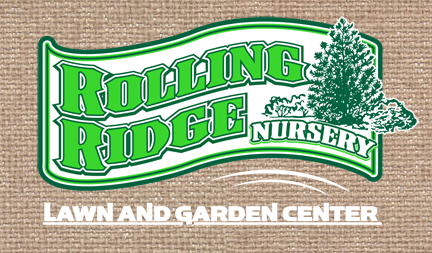 You've planned, planted, tended, and guarded your vegetable plants from critters and, before you know it, you've got an abundance of garden goodies. Now what?
If you are tired of the same old recipes, I'll shake things up!  Come and be inspired!
To save your seat, please call: 314-962-3311

Featured recipes:
Caprese Salad
Veg Ceviche
Dilled Green Beans With Cucumber
Quick Pickled Jalapenos
Was this event as much fun for you as it was for me?
Leave a Reply