Events
---
Featured Event: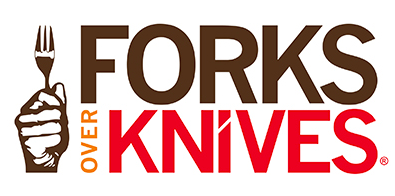 March 24, 2020, at 12:00 PM
Location: Center for Plant-based Living
This multi-week program is designed to help you transition to a whole food, plant-based lifestyle. It is an extension of the very popular and trailblazing film that started this lifestyle movement, Forks Over Knives. This program has officially been endorsed by the creator of the film and it is the only one of its kind.
---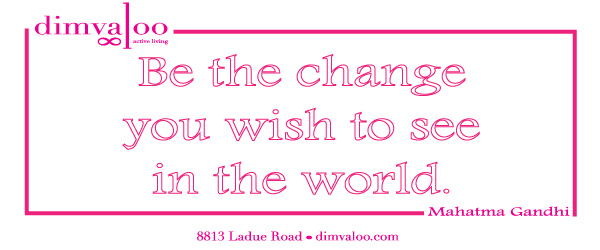 April 23, 2015, at 06:00 PM
Location: Dimvaloo Active Living
Bring in your gently used athletic clothing and swap for a15% discount for item you bring in. Donations benefit the NCJW Resale shop that provides new school supplies and clothes to local children.
---