October 26, 2021, at 05:00 PM
Center for Plant-based Living
Dishing Up Autumn - In Shop Class with Dr. Jim Loomis!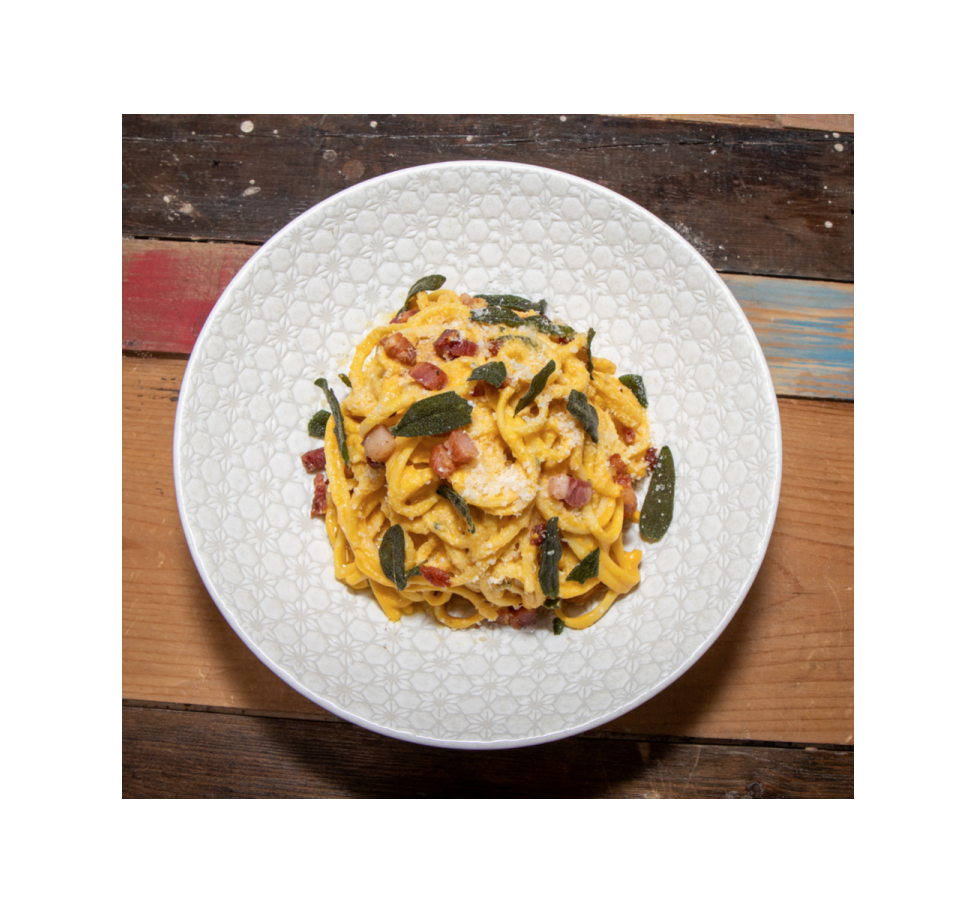 We're using the best of fall foods and cooking them in new, amazing ways!
Menu
Crispy Citrus Brussels Sprouts with Sesame Seeds and an Orange Maple Reduction

Golden Beet and Grapefruit Salad with White Beans and Avocado, finished with a Balsamic Reduction.

Butternut Squash Carbonara
Want to watch a whole food, plant-based cooking class anytime you please? Check out our MEMBERSHIP!
Was this event as much fun for you as it was for me?
Leave a Reply