March 29, 2020, at 02:00 PM
Center for Plant-based Living - Facebook Page
PBQ Cooking Show - Buddha Bowl with Every Day Peanut Sauce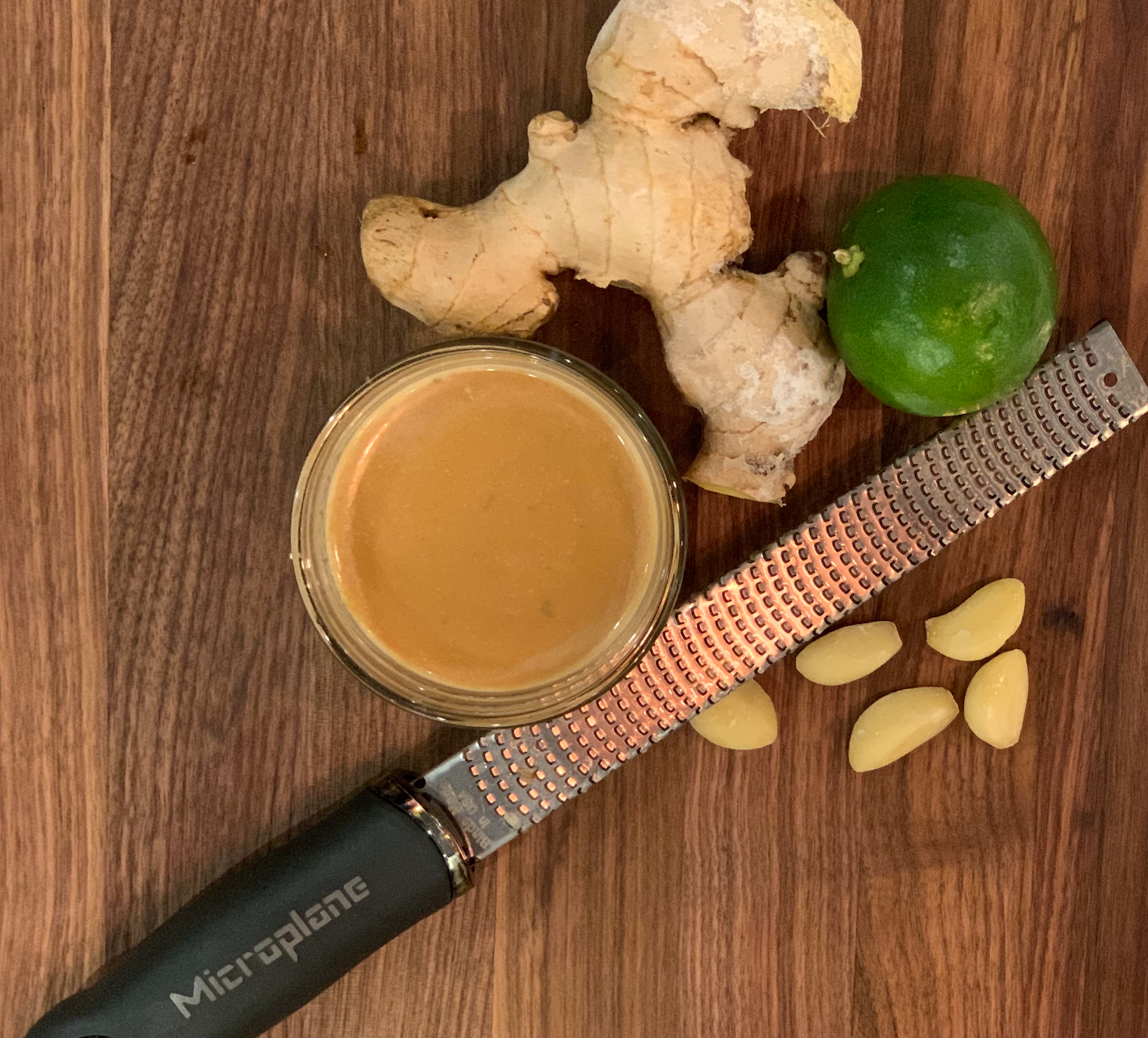 In this edition of the Plant-based Quarantine (PBQ) Cooking Show, you'll learn to balance flavors to make the most perfect and yet easy enough for every day, peanut sauce. We'll be constructing a Buddha Bowl in your time with us, but you can very easily use this to dip in or drizzle on anything you'd like!
Here's the recipe, if you'd like to follow along. Have a few veggies or whatever you have around ready to make a quick meal! We'll be using kale, beans and whatever we can find, FYI.
Catch us on Facebook LIVE. or on Zoom LIVE.
When we learn how to edit, we'll also replay it on IGTV.
Was this event as much fun for you as it was for me?
Leave a Reply