May 6, 2020, at 02:00 PM
virtual
Plant-based Quarantine Cooking Show #12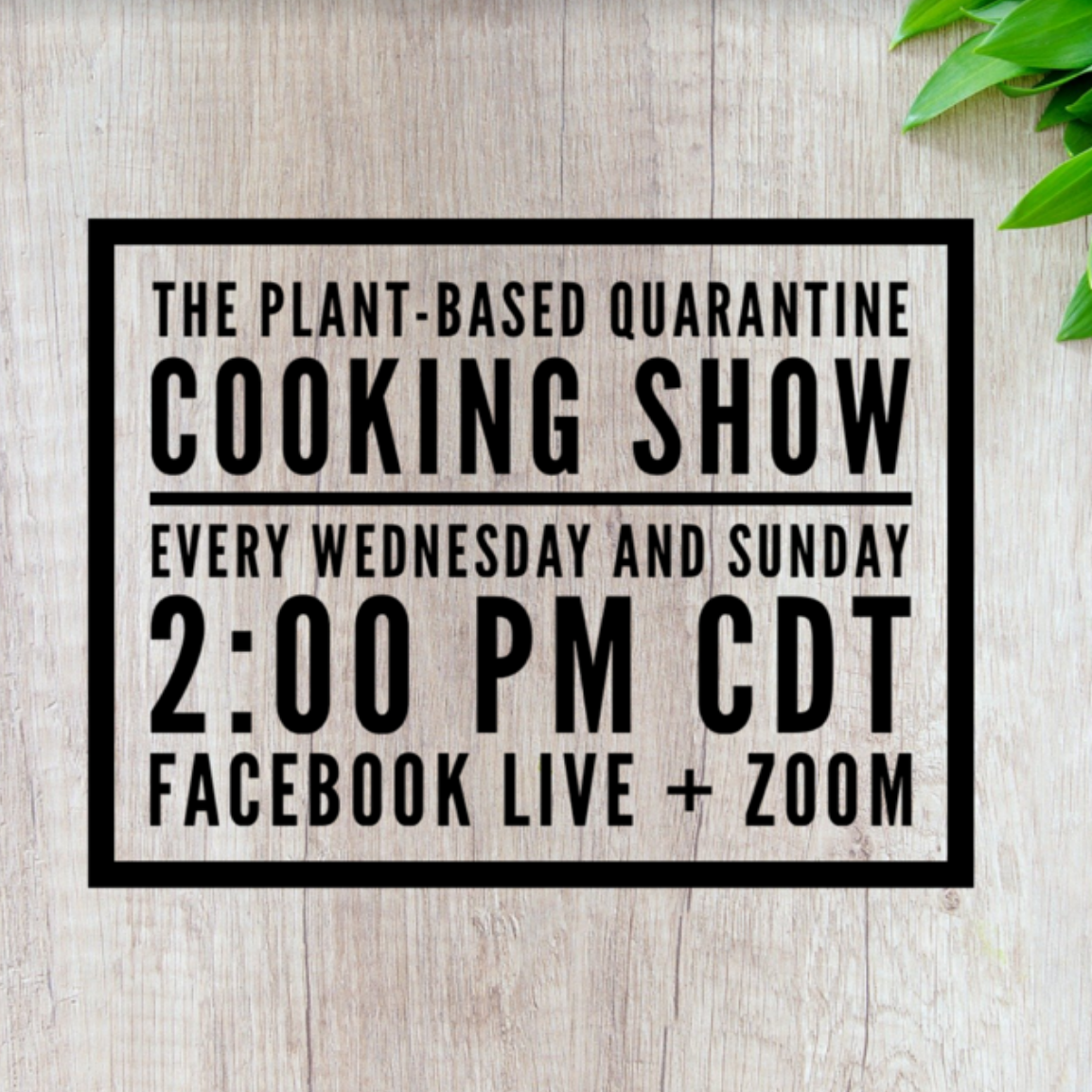 Who says a lobster roll has to be... lobster? On today's show we are using hearts of palm and a dairy-free mayo, this wonderfully traditional comfort food allows you the comfort of digging in without feeling like you're pigging out!
Get your Ingredient Kit from Frida's!
Join Zoom Meeting:
https://us04web.zoom.us/j/846008331
Or
Facebook LIVE:
Was this event as much fun for you as it was for me?
Leave a Reply