April 19, 2020, at 02:00 PM
Plant-based Quarantine Cooking Show #7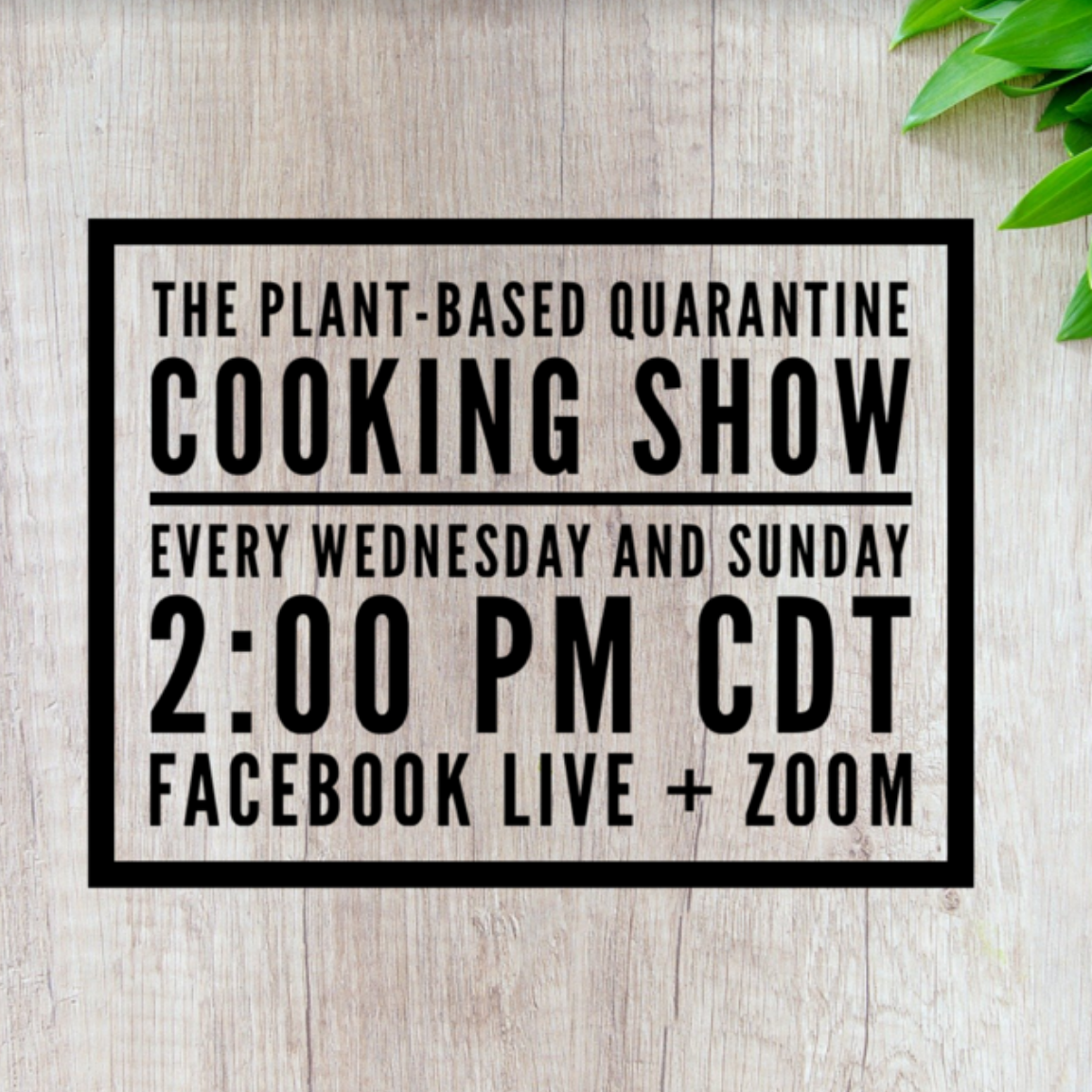 We're making a WHITE BEAN AND KALE SOUP in today's episode. A simple, yet incredibly nourishing quick meal packed with nutrient dense kale, fiber filled beans and tasty roasted tomatoes, this soup is quick, economical and freezes well.
If you are local, pick up an ingredient kit at Frida's!
Join Zoom Meeting:
https://us04web.zoom.us/j/846008331
Or
Facebook LIVE:
Was this event as much fun for you as it was for me?
Leave a Reply