April 8, 2020, at 02:00 PM
virtual
Plant-based Quarantine Cooking Show episode #4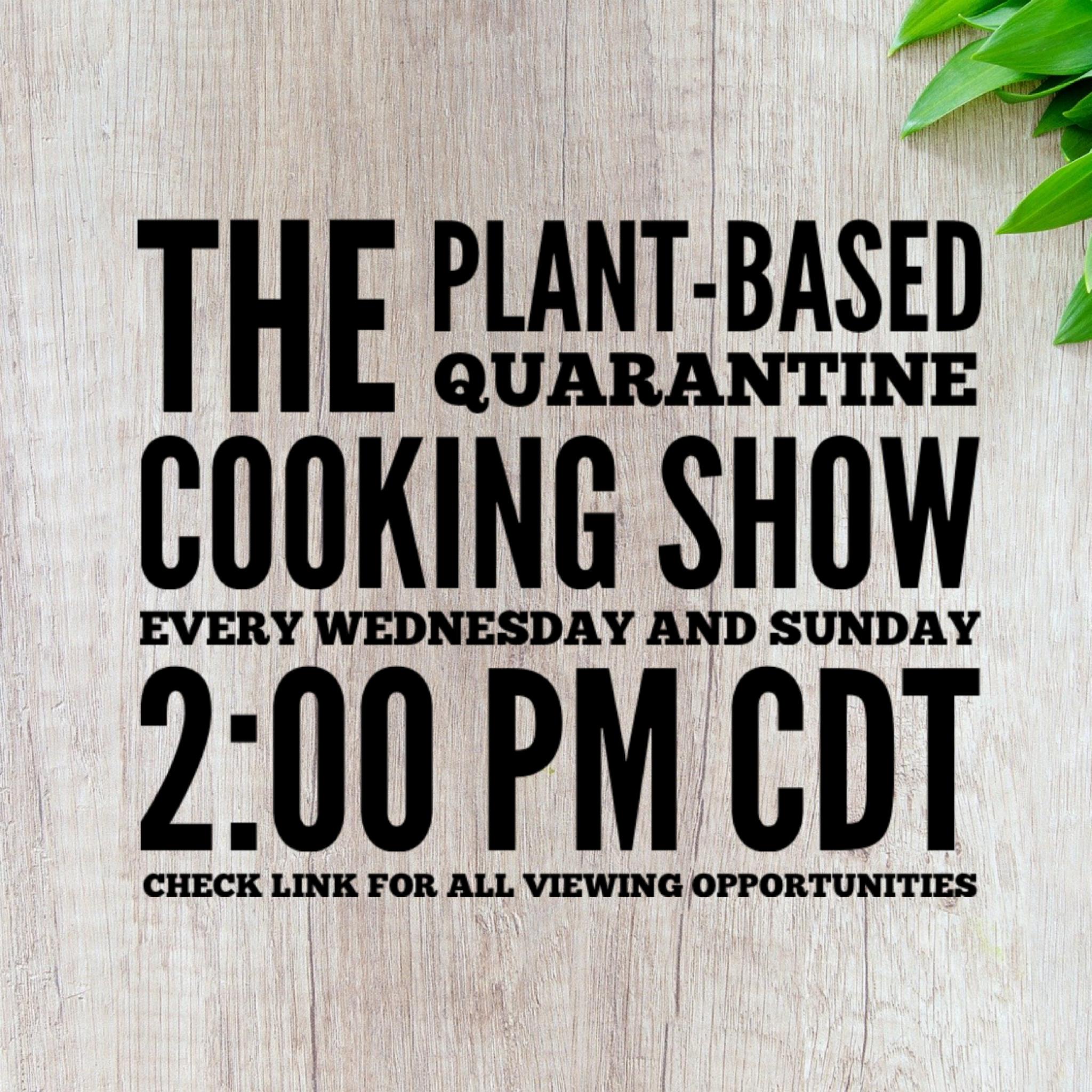 What time is it? It's Burger Time! If you are intimidated by the thought of making a bean burger, here's your Black Bean Burger 101 lesson.
Easy. Tasty. Done.
Lots of tips in this short show - have a pen and paper handy!
Join Zoom Meeting:
https://us04web.zoom.us/j/846008331
Or
Facebook LIVE:
Was this event as much fun for you as it was for me?
Leave a Reply