April 1, 2020, at 02:00 PM
virtual
Plant-based Quarantine Cooking Show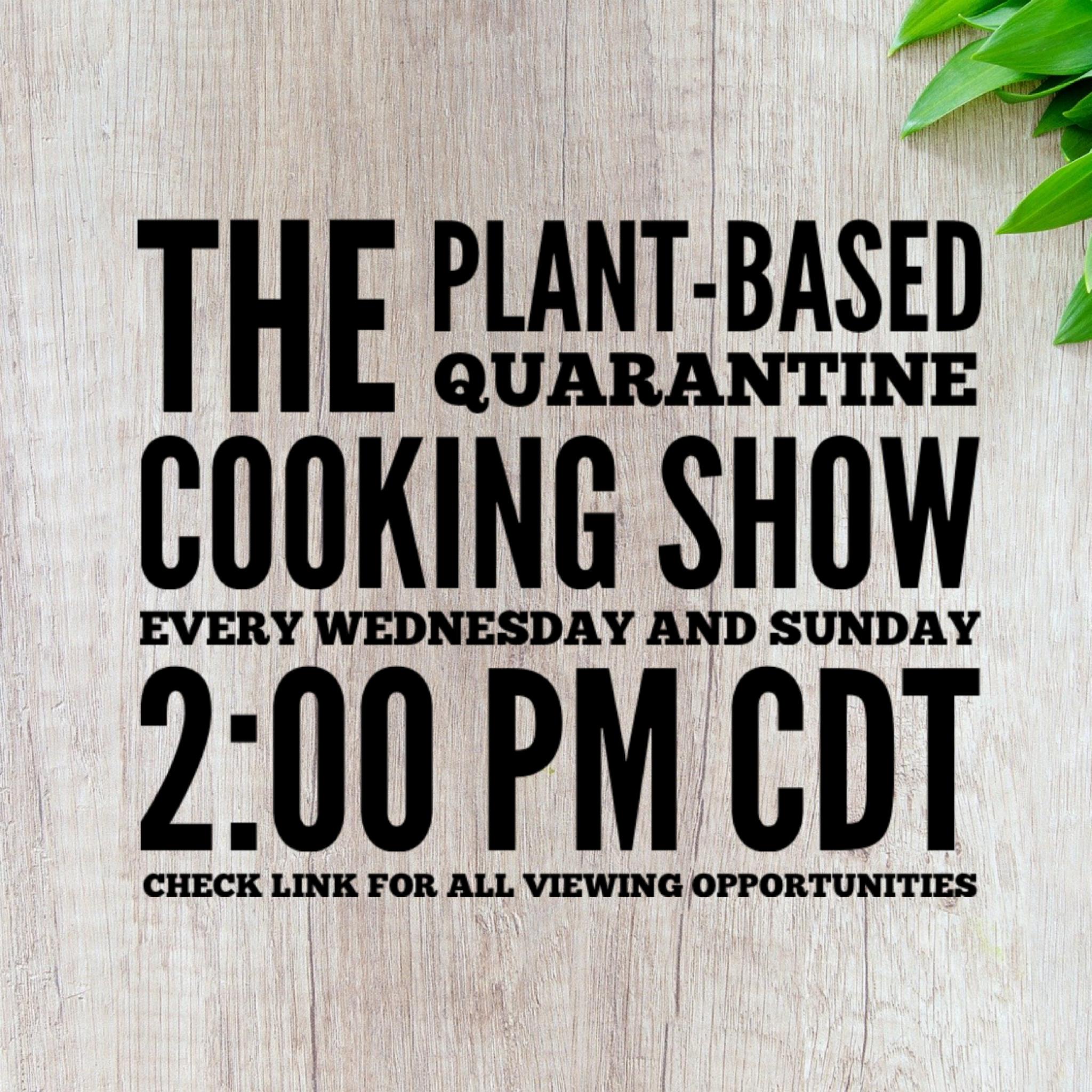 As the warm weather approaches and we've been asked for more raw food recipes, this is a perfect opportunity to do an episode on spring rolls! Don't be afraid of that thin little paper, and no need to overthink the stuffing. Use what you've got. We'll explore many opportunities. Also, in case you missed our Sunday episode of Easy Peanut Sauce, we will be re-purposing that for these rolls.
Join Zoom Meeting:
https://us04web.zoom.us/j/846008331
Or
Facebook LIVE:
Was this event as much fun for you as it was for me?
Leave a Reply