Events
---
Featured Event: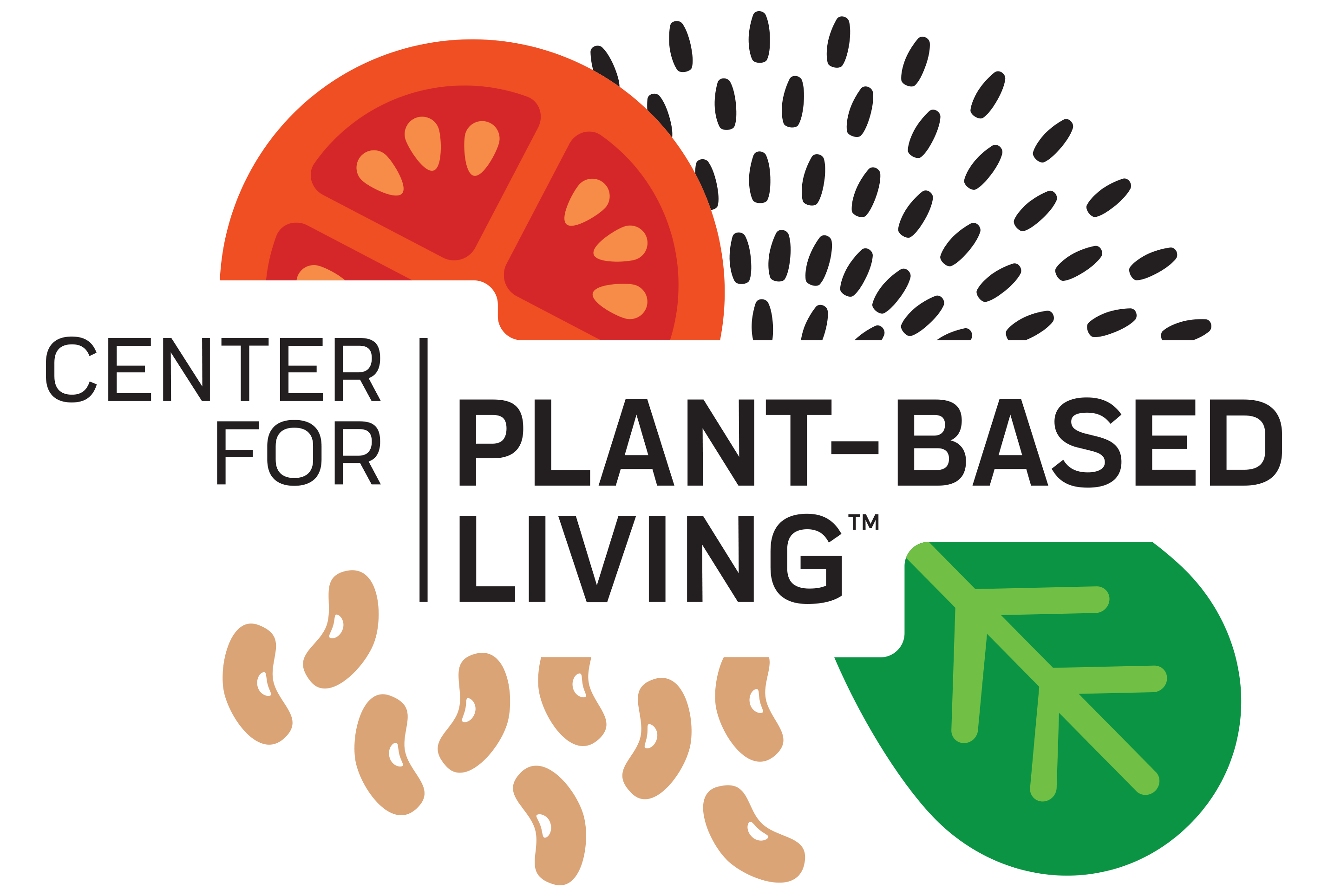 Location: Center for Plant-based Living
If you are wanting all things plant-based all the time - you've got it!! We have just opened the Center for Plant-based Living, it's the nation's first plant-based nutrition and culinary education center located in downtown Kirkwood. Join us and let's get cooking!
---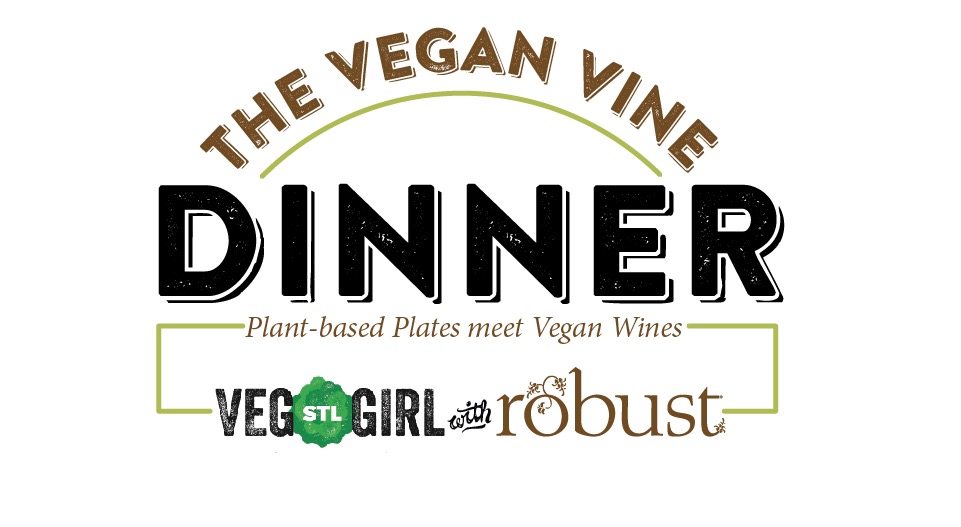 September 9, 2015, at 06:30 PM
Location: Robust Wine Bar
THE VEGAN VINE DINNER Plant-based Plates meet Vegan Wines with STL Veg Girl and Robust STL Veg Girl Caryn Dugan and Robust Executive Chef Joseph Hemp V curate the perfect Robust Vegan Plates. Vegan Wine Pairings by Owner/Certified Sommelier Stanley Browne.
---