Events
---
Featured Event: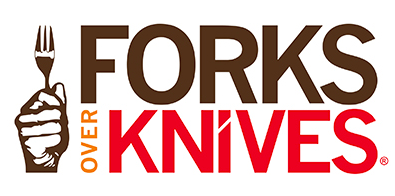 March 24, 2020, at 12:00 PM
Location: Center for Plant-based Living
This multi-week program is designed to help you transition to a whole food, plant-based lifestyle. It is an extension of the very popular and trailblazing film that started this lifestyle movement, Forks Over Knives. This program has officially been endorsed by the creator of the film and it is the only one of its kind.
---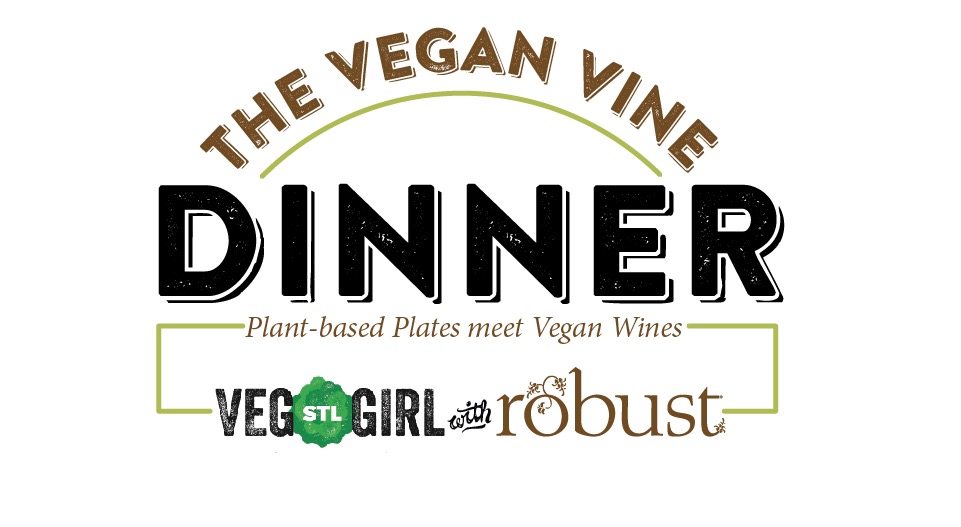 September 9, 2015, at 06:30 PM
Location: Robust Wine Bar
THE VEGAN VINE DINNER Plant-based Plates meet Vegan Wines with STL Veg Girl and Robust STL Veg Girl Caryn Dugan and Robust Executive Chef Joseph Hemp V curate the perfect Robust Vegan Plates. Vegan Wine Pairings by Owner/Certified Sommelier Stanley Browne.
---