May 17, 2014, at 09:00 AM
Creve Coeur Park
Cancer Support Community Steps for Hope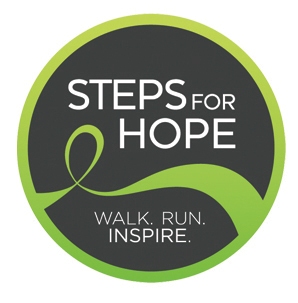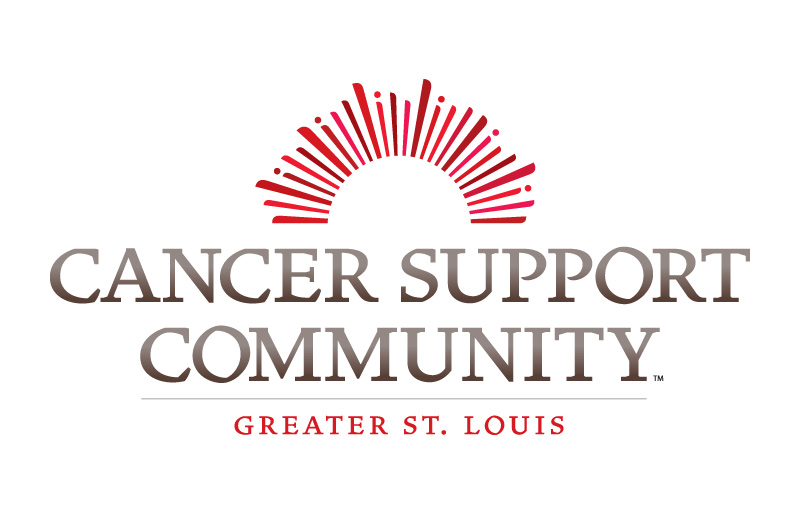 A day to celebrate survivorship, honor loved ones and support Cancer Support Community of Greater St. Louis. 
WHEN: Saturday, May 17, 2014

*Onsite registration and check in at 9:00 am
* Walk/Fun run begins at 10:00 AM (rain or shine)
WHERE: Tremayne Pavilion located in Sailboat Cove,
Creve Coeur Park, 12131 Marine Avenue,
Maryland Heights, MO 63146
Cancer Support Community is about people, community, friendship and hope. Donations fund vital programs for people impaced by cancer, empowering them to live and flourish despite the disease.

Walkers choose a 1 or 3.7 mile route, starting at  10am  on Saturday, May 17, 2014 at the Tremayne Pavilion in Sailboat Cove, through beautiful Creve Coeur Park with rest stops available along the course. Event festivities include face-painting for kids, food trucks, demonstration classes, a  raffle, and the Inspiration Pavilion, which offers an opportunity to share something about the people who inspire you to walk.
STLVegGirl will be in attendance filling you up post walk with some healthy, plant based protein pack lentil hummus. Whether would want to spread it on a bagel, a pita chip or a fist full of veggies, you won't be able to get enough of this basic hummus made with a twist!

Was this event as much fun for you as it was for me?
Leave a Reply